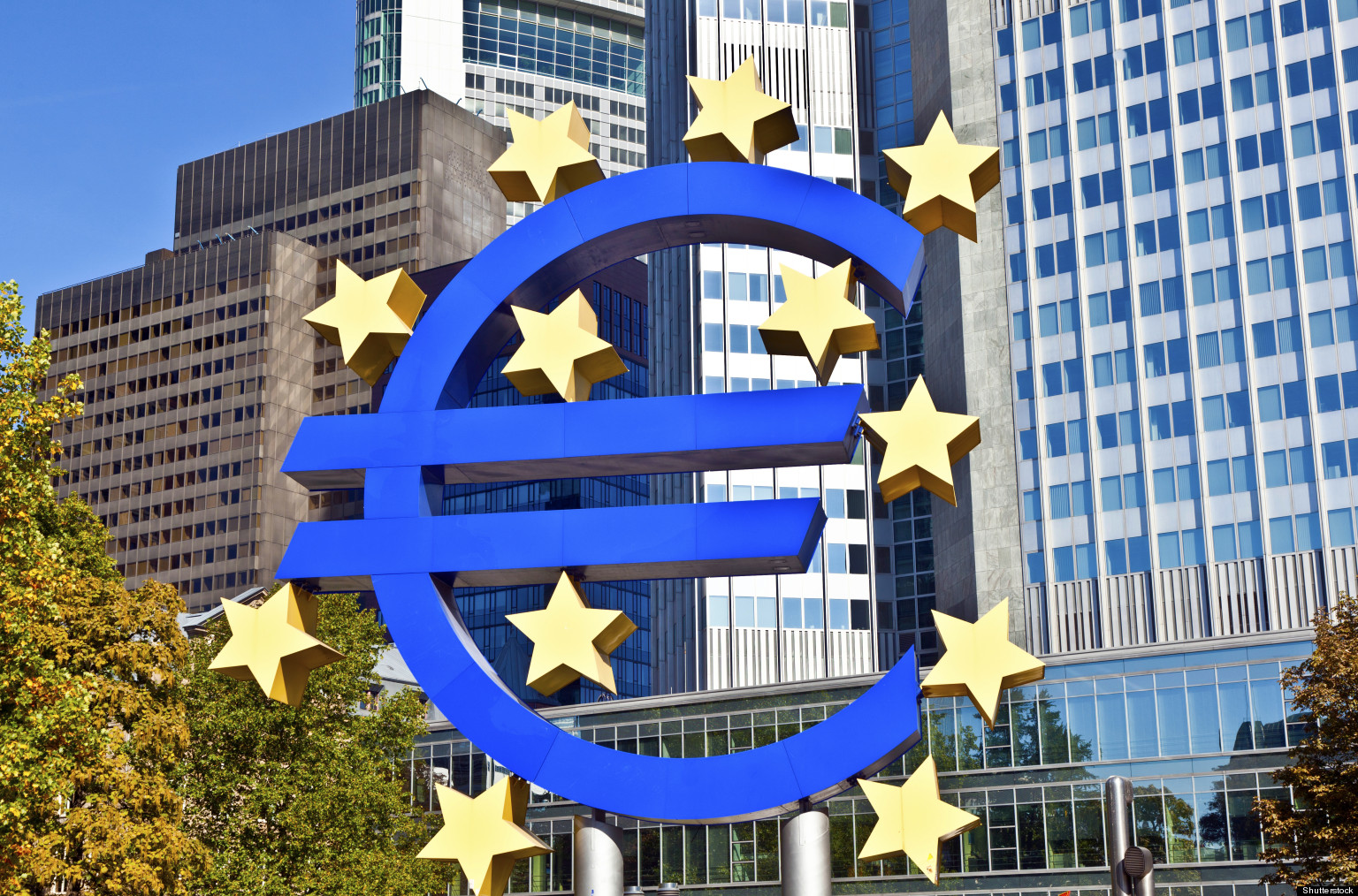 By Kyriacos Kyriacou – Nicosia
The Board of Directors of the European Stability Mechanism (ESM) approved the disbursement of €600 million to Cyprus. This follows the positive assessment of the fourth quarterly review of Cyprus's macroeconomic adjustment program and approval of the supplemental Memorandum of Understanding (MoU) with Cyprus by the ESM Board of Governors.
"Cyprus continues to make good progress in many fields, most notably in achieving fiscal targets and steadily moving out of recession. The successful completion of the review shows that the Cypriot authorities are strongly committed to the program. Further efforts are necessary to successfully deal with remaining challenges, such as the removal of capital controls, reducing non-performing loans, generating sustained economic growth and reducing the level of unemployment" , said ESM Managing Director Klaus Regling.
The current disbursement will bring the total amount of ESM financial assistance for Cyprus to €5.35 billion. The remaining portion of the approximately €9 billion committed to Cyprus by the ESM is scheduled to be paid in quarterly disbursements until 2016.
Fitch affirms
At the same time, rating agency Fitch affirmed the rating of the Bank of Cyprus Public Company Ltd`s (the country's biggest lender)€1 billion outstanding residential mortgage covered bonds at `CCC`.
The rating action follows the upgrade of BoC`s Long-term (LT) Issuer Default Rating (IDR) to `CC` from `RD` (Restricted Default) following the lifting of capital controls in Cyprus. As a result of the upgrade of BoC`s rating, Fitch no longer makes an exception to its covered bonds rating criteria and uses the LT IDR, instead of the VR, as a starting point for its credit risk analysis, a press release issued by Fitch notes.
Fitch has not assigned an Outlook to the covered bonds in line with its rating definition, under which Outlooks are applied selectively to ratings in the `CCC`, `CC` and `C` categories.
"All else being equal, the covered bonds `CCC` rating would be sensitive to movements of BOC`s IDR. The covered bonds` rating would also be vulnerable to a deterioration of the performance of the residential mortgage portfolio of more severe magnitude than currently foreseen," Fitch adds.