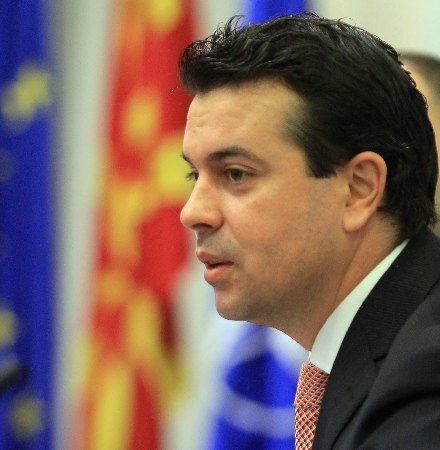 Skopje, November 12, 2013
Foreign Minister of FYR Macedonia, Nikola Popovsky declared that dynamic activities will take place before the December EU Summit.
"We have scheduled regular activities with European institutions and member countries and we are committed to reach positive results before the December summit. What we're focused on in the December summit relates to the key reason that our country's progress toward EU accession has been hindered for the fifth year in a row, our southern neighbor. We would like to reach consensus in the council, because without this consensus, the start of negotiations with the EU is not possible", said foreign minister Popovsky.
Popovsky said that he's expecting positive results out of today's voting in the General Assembly of UNO, in order for the country to become a member of the Human Rights Committee of the UN. For the fifth year in a row, European Commission recommended for the EU to start the negotiations with FYROM for its accession. /ibna/