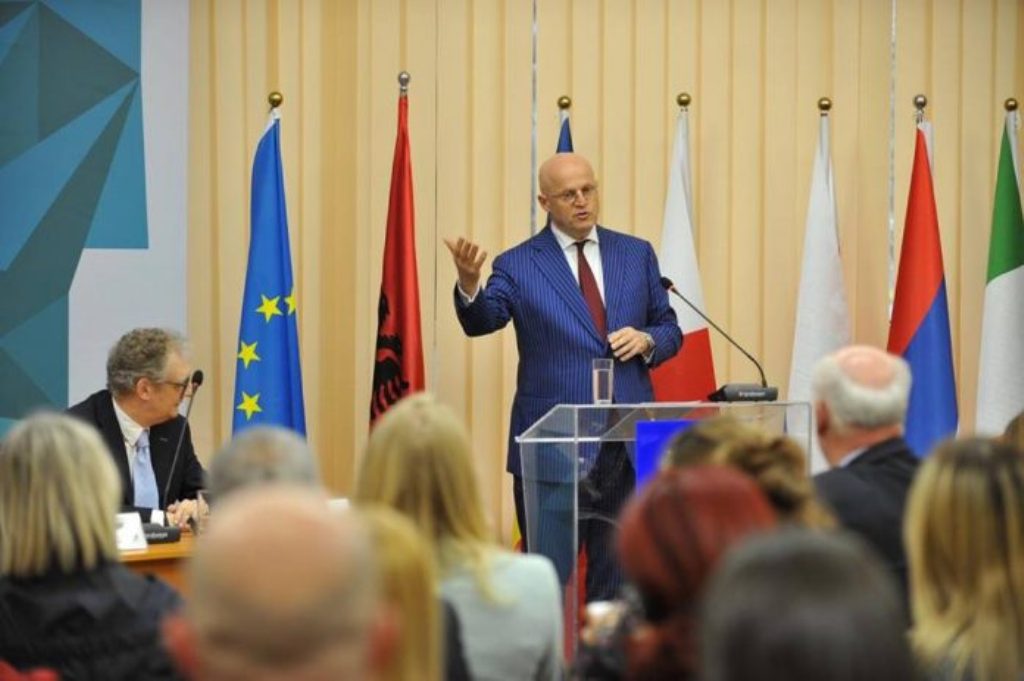 The Netherlands supports the judiciary reform taking place in Albania. This was declared today by the Dutch minister of Justice and Security, Ferdinand Grapperhaus, who is holding an official visit in the country.
The Dutch minister also said that his country fully supports Albania's judiciary reform. He said that rule of law is what will guide Albania toward EU integration and that the country is on the right path.
Mr. Grapperhaus considered the vetting process as a monumental one and that the only way for the country to integrate is by strengthening the rule of law.
On her part, the Albanian Justice minister said that "this is the only way we will offer Albanian citizens the sort of justice system that they deserve: fair, independent and worthy of a European country". /ibna/