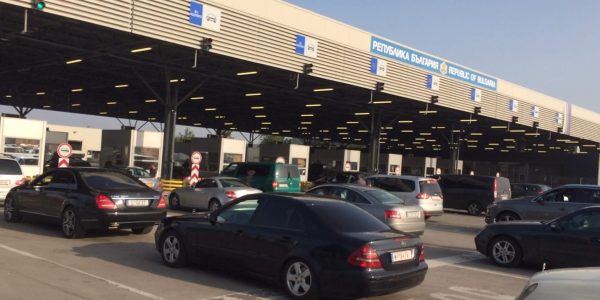 Responding to a letter from a Bulgarian nationalist MEP who challenged her to prove allegations of abuses by Bulgarian police at the Turkish border, Dutch member of the European Parliament Kati Piri said that she had received about 200 complaints from EU citizens.
After Piri made her allegations initially, Bulgarian MEP Angel Dzhambazki made public a letter to her demanding that she prove her allegations or apologise to Bulgaria's border officials.
In statements and in formal questions to the European Commission, Piri called for action to stop the demanding of bribes, intimidation and obstruction of EU citizens crossing the Bulgarian-Turkish border.
Among those targeted were Dutch citizens of Turkish origin, Piri said.
In her letter to the Bulgarian MEP, Piri said that she had received "about 200 complaints from EU citizens who described what they have seen and experienced in Bulgaria during the summer, traveling to and from Turkey."
"The fact that the same problems were identified by large groups of citizens was enough for me to conclude that these incidents were not incidental but due to a structural problem," Piri told Dzhambazki said.
She said that the complaints received would be translated into English "and I hope we can cooperate effectively in solving these issues"./IBNA