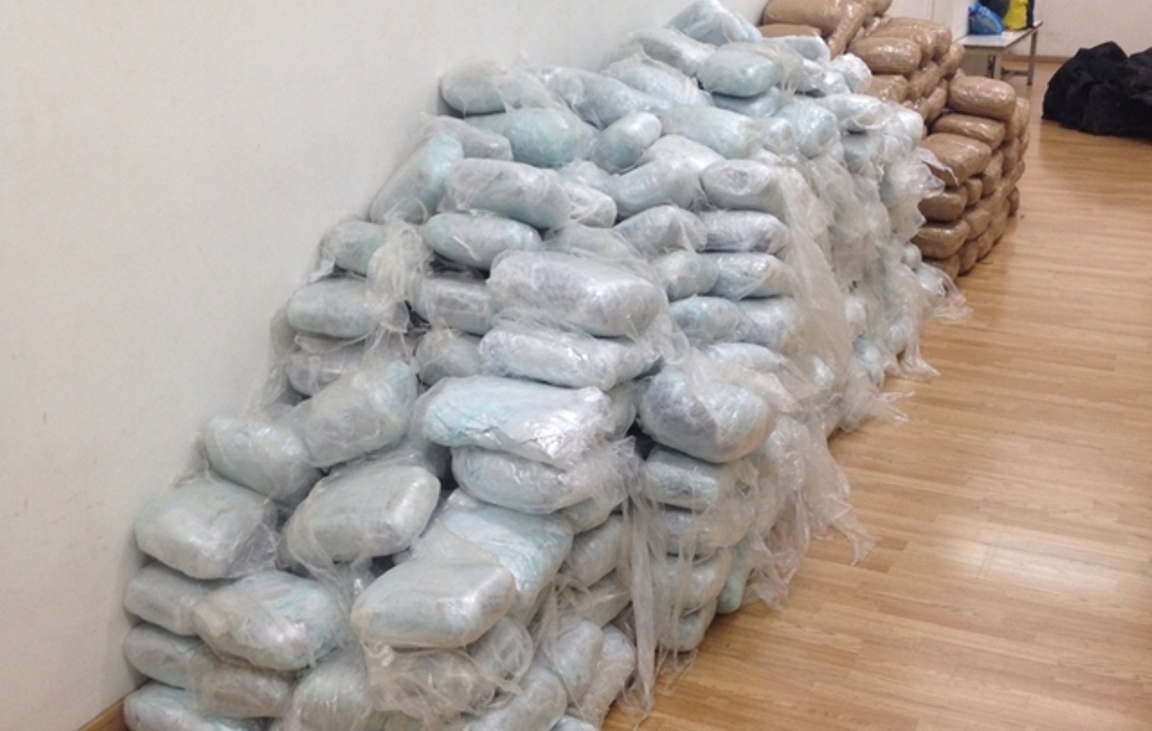 Following debates on the reintroduction of the visa regime for Albanian citizens, the Netherlands voices its concern about drug traffic in the country
An article published by Limburg, which is a Dutch media outlet, says that Albanians control drug traffic in the Netherlands. The article was published following the arrest of three men and a woman.
"Police arrested three men and a woman on Tuesday following an operation which aimed at cracking down on an Albanian drug ring", the article says.
What catches the eye in the article is the code name  "Albania" that police had given to this operation, while the article also says that tens of Albanians who live in the Netherlands are involved in the traffic of drugs.
"Investigations have revealed that a considerable number of Albanians are involved in the cultivation of cannabis", Dutch police declared yesterday. /ibna/