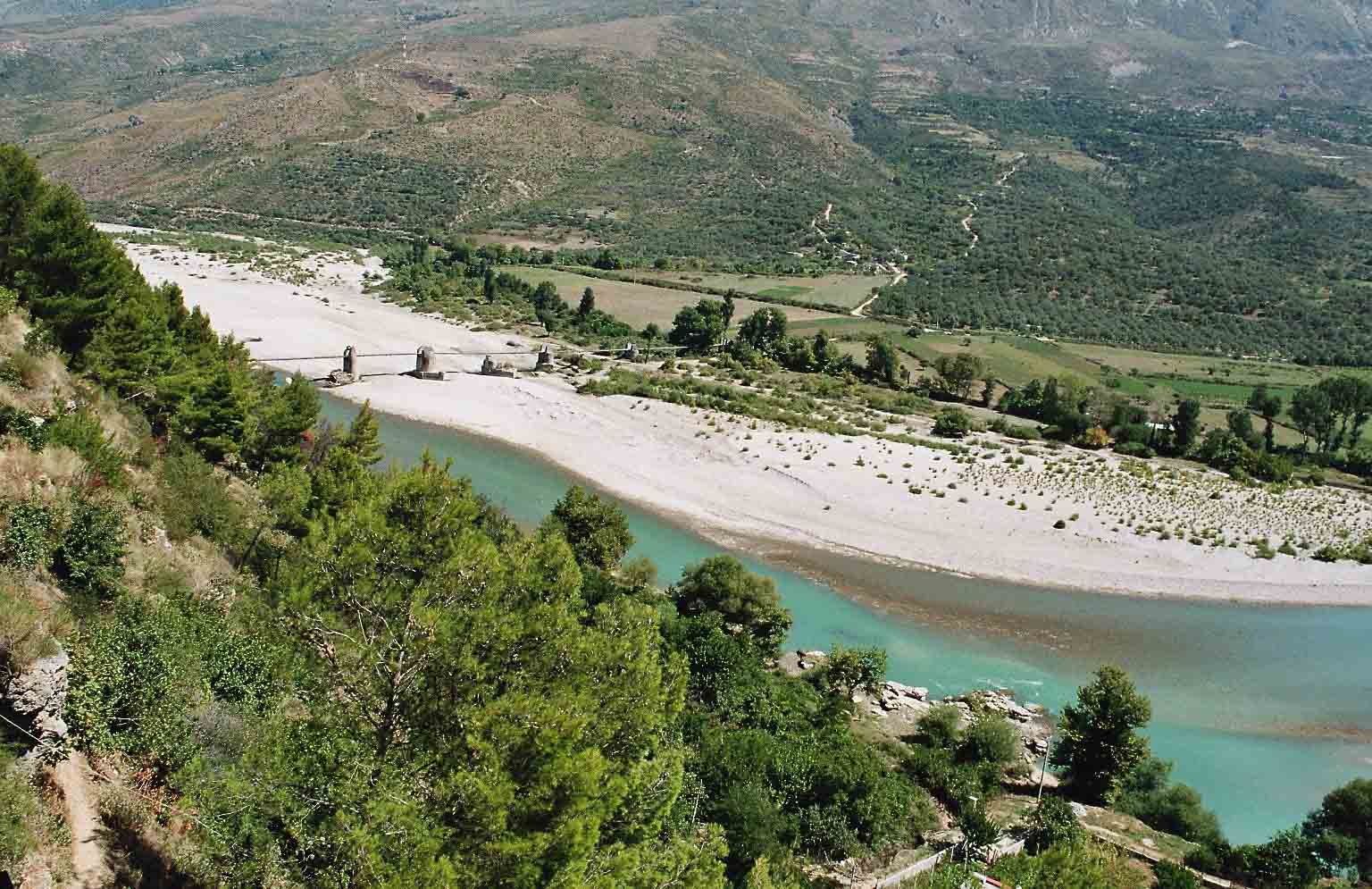 The Netherlands are in first place with regards to foreign direct investments in Albania in the first quarter of this year, according to data regarding the foreign direct investment inflows published by the Bank of Albania.
In particular, in the period January-March, the Netherlands invested about 77 million euros.
"Leader" among the companies was Statkraft, which, although Norwegian, is considered as a Dutch investment.
In any case, this company is active in the area of Renewable Energy Sources, with particular emphasis on hydroelectric power plants.
Statkraft has already launched the construction of two hydroelectric units on the River Devoll.
The investment company coming in second place is the Shell Group, which is active in the field of hydrocarbon mining in the Shpiragu area.
It is noted that for the first time since 2016, Switzerland is not ranked first, but this "retreat" is due to the fact that the gas pipeline Trans-Adriatic Pipeline (TAP) is in the process of being completed and Switzerland is the country from which the funds invested in Albania have originated, due to the location of the headquarters maintained by the joint venture managing the project.
It is reminded that this is an investment of 1.5 billion euros.
In the ranks Austria follows, with 25 million euros and Turkey with 19 million euros./ibna