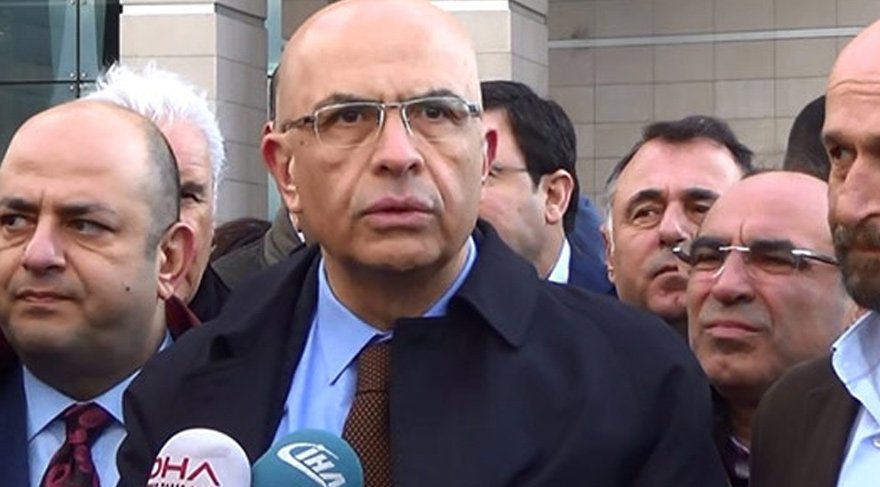 A commission formed within the CHP to monitor the legal process of CHP MP Enis Berberoğlu's  arrest on espionage charges, revealed to Cumhuriyet on October 26 that the Dutch Government new about the Turkish intelligence trucks bound for Syria five months prior to the alleged handing of the documents by Berberoğlu to daily Cumhuriyet.
The Dutch government responded to questions by lawmakers at the Dutch parliament over the Turkish National Intelligence Organization (MİT) trucks five months before the incident at the Turkish border, the Republican People's Party claims.
"The government is aware of documents proving claims that Turkish trucks carried weapons to Syria and documents delivered [to the government] by Dutch MP [Pieter] Omtzigt", the CHP states in the report, quoting the Dutch authorities.
"So how was this a state secret? It is obvious that there was spying activity against Turkey going on. Documents on the MİT trucks were handed to a foreign state, parliament and government and Berberoğlu had no relation to that. Berberoğlu is a victim chosen by the government in order to both harm the CHP and to acquit themselves", CHP MP Cemal Okan Yüksek said, calling for the immediate release of Berberoğlu and demanding from the Turkish government to immediately reveal who had provided the Dutch authorities with the information on the intelligence trucks.
Berberoğlu was sentenced to 25 years in prison on June 14 for allegedly "leaking state secrets" in the MİT trucks case./IBNA