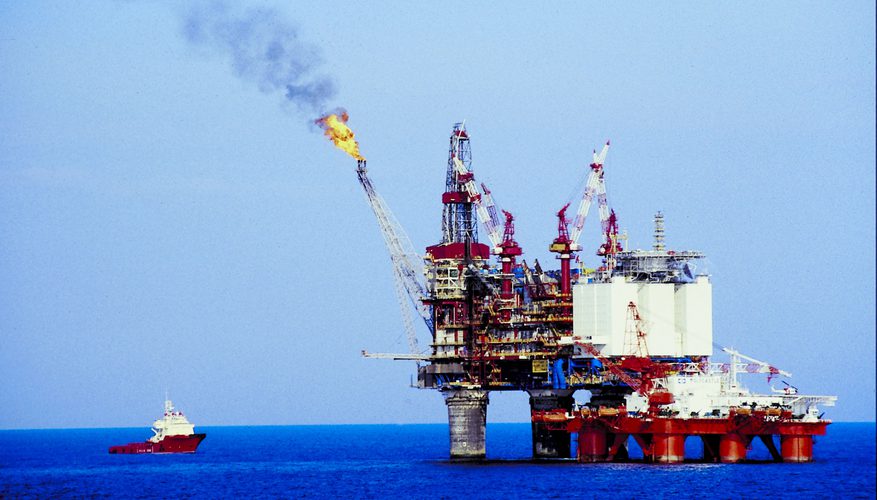 The UK has raised the Turkish navy's action near the Republic of Cyprus' Exclusive Economic Zone, it supports Cyprus' sovereign rights over its natural resources and wants the hydrocarbons exploration to proceed, stated the Minister for Europe Sir Alan Duncan.
He was responding to a letter addressed to the Foreign Secretary by the President of the National Federation of Cypriots in the UK Christos Karaolis and to written questions submitted by the north London Labour Party MP Catherine West.
Mr Karaolis's letter, dated 22 February 2018, was calling upon Boris Johnson to condemn on behalf of the British government Turkey's provocative actions; and Ms West's first question concerned the discussions that the Foreign Secretary might have had with his counterpart in Turkey regarding Turkish navy ships operating in proximity to the territorial waters of the Republic of Cyprus.
Responding on behalf of the Foreign Secretary, Sir Alan Duncan stated: "The Foreign & Commonwealth Office has raised recent developments in Cyprus's maritime Exclusive Economic Zone (EEZ) with Turkey. We support the Republic of Cyprus' sovereign right to exploit natural resources in its EEZ, and want to see exploration go ahead. We believe Cyprus' hydrocarbons should be developed for the benefit of all Cypriots, and urge all parties to look for ways by which the development of hydrocarbons can support the search for a settlement."
Just a few days before his latest statement, Sir Alan had caused consternation among UK Cypriots and Cypriot officials by stating simply that the Foreign Office had been "informed" of the developments in the Eastern Mediterranean. The reaction expressed, for instance via the Federation letter, is believed to have convinced the Foreign Office that it should go a step further in stating support for Cyprus' hydrocarbons programme.
Catherine West's second question enquired over the assessment the Foreign Office had made of the naval security situation in the territorial waters of the Republic of Cyprus.
"We are aware that Italian oil company ENI has been prevented from carrying out licensed drilling in Cyprus' Exclusive Economic Zone (EEZ) following Navtex issued by Turkey warning of naval exercises in the same area," replied the Minister for Europe.
He then reiterated the UK support of the Republic of Cyprus' sovereign right to exploit natural resources in its EEZ, and repeated that the UK Government "want to see exploration go ahead."…/
IBNA