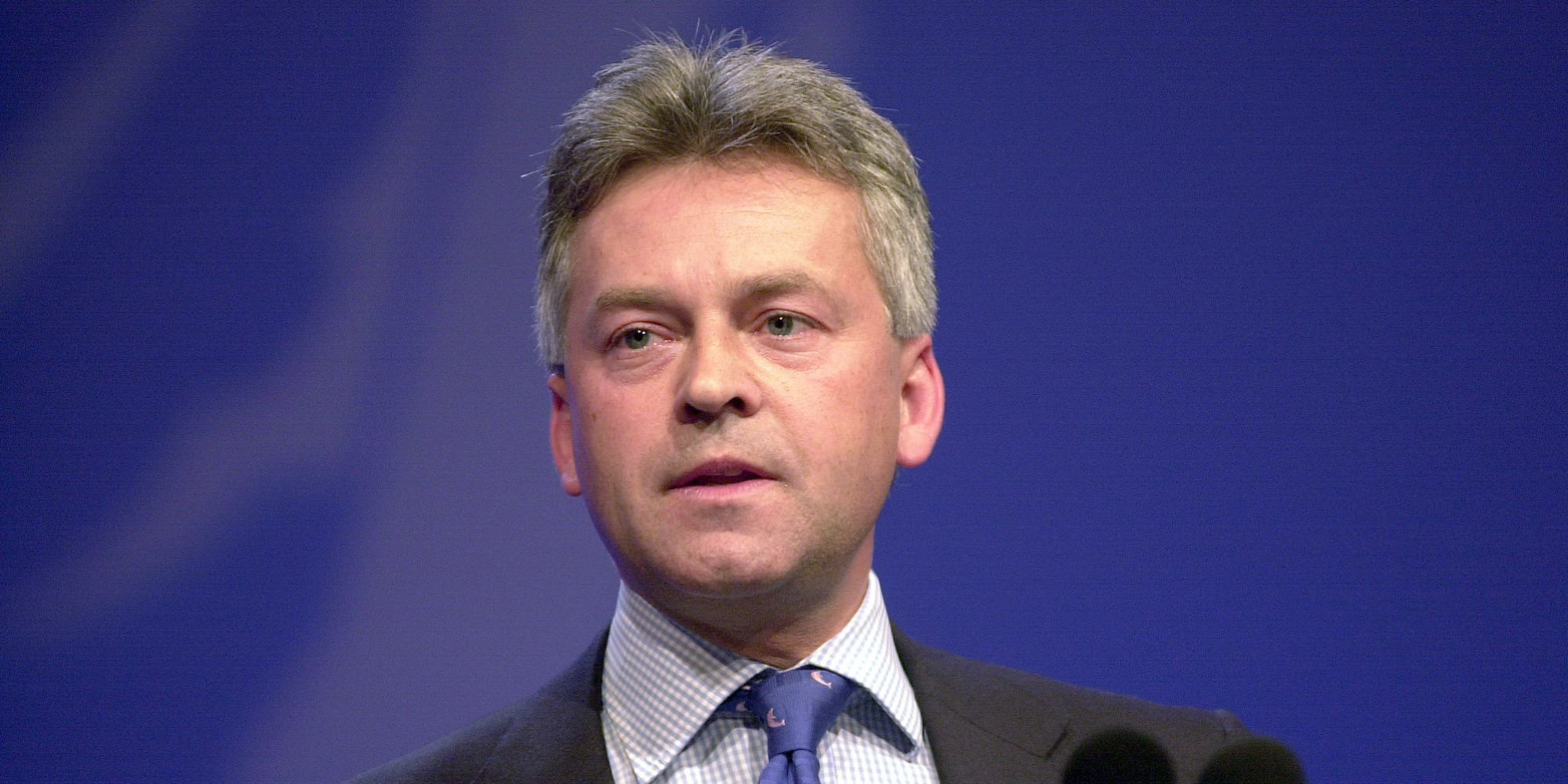 The United Kingdom Minister for Europe praised cooperation with Ankara in areas of security and trade, saying Turkey is a key partner for the U.K.
"I'm delighted to travel to Turkey on my fifth official visit. Turkey is an indispensable partner for the U.K. Our cooperation across security, trade and science is hugely beneficial to both our countries," Alan Duncan, United Kingdom Minister of State for Foreign and Commonwealth Affairs, said in a statement that appeared on the U.K. government's website on Tuesday ahead of his two-day official visit.
"As a close friend, the U.K. stands ready to support Turkey in its endeavors to protect democracy," Duncan added.
According to the statement, Duncan will travel to Ankara and Istanbul to meet government officials, Turkey's main opposition Republican People's Party (CHP) members, journalists and civil society representatives.
Duncan was the first overseas official to visit Turkey four days after the defeated coup attempt last year.
He said in an exclusive interview with Anadolu Agency early this year that most of the European governments were very slow to denounce the undemocratic move of the putschists.
"I think the rest of Europe was very slow to appreciate that this was a deep, traumatic experience for the whole country and that it was wrong."
"I think instead of sitting in a comfortable armchair, lecturing Turkey, it is better to understand what they are up against and work with the country to make sure that they could be stable, democratic and [a] very powerful and important force in the region," Duncan said./IBNA
Source: Daily Sabah