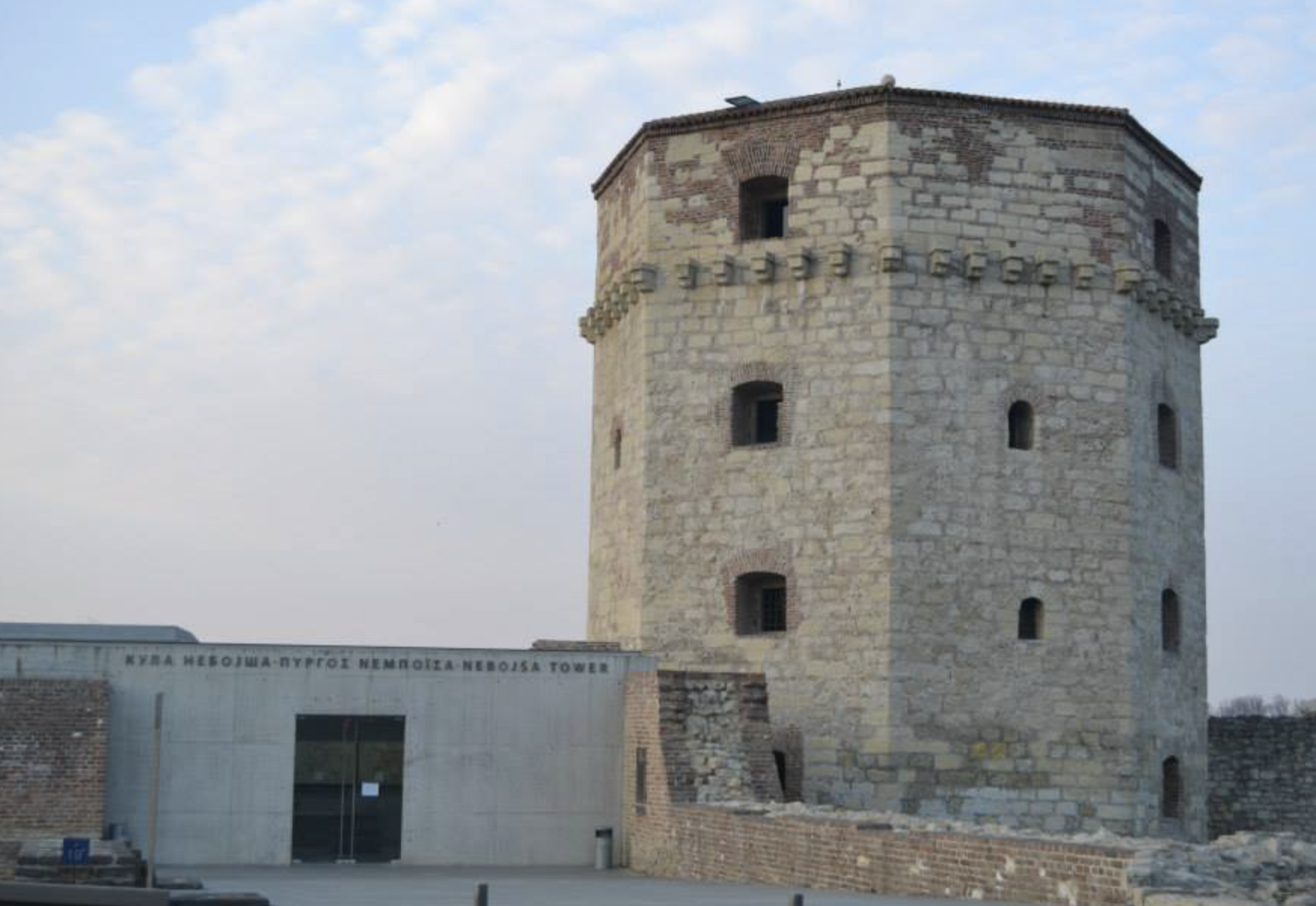 The fact that Greece and the world are celebrating the 200th anniversary of the Greek Revolution has determined the theme of this year's "Dunav Fest" festival, which will take place on September 28 and 29 at 6 pm at the Nebojsa Tower. The names of Regas Feraios, the Greek revolutionary and his seven comrades who were imprisoned and executed in this tower by the Turks, are inscribed on the Nebojsa Tower, while the Charter of Rigas Feraios is projected on the walls.
The Dunav Fest programme was designed by Nebojsa Bradic, director and writer, former Serbian Minister of Culture. The programme of the event will include the drama "The Last Journey of Rigas Feraios", a tribute to the recently deceased Greek conductor Mikis Theodorakis and the official presentation of the book by the Ambassador of the Republic of Serbia in Athens, Mr. Dusan Spasojevic, entitled: "Greece: War for Independence, State Formation and Regeneration of the Nation".
The actors will take part in the programme of events: Tihomir Stanic, Pavle Pekic and Marko Grabez, the traditional singer Svetlana Spajic, who will perform songs by Miki Theodorakis, the columnist Peca Popovic who will speak about Miki Theodorakis, the National Dance Foundation and Serbian historians Milan Ristovic and Mile Bjelajic, as well as the journalist Bosko Jaksic.
The Dunav Fest festival is organizing the first event in Serbia dedicated to the 200th anniversary of the Greek independence revolution (1821-1830) and will pay tribute to the recently deceased great Greek composer Mikis Theodorakis./ibna