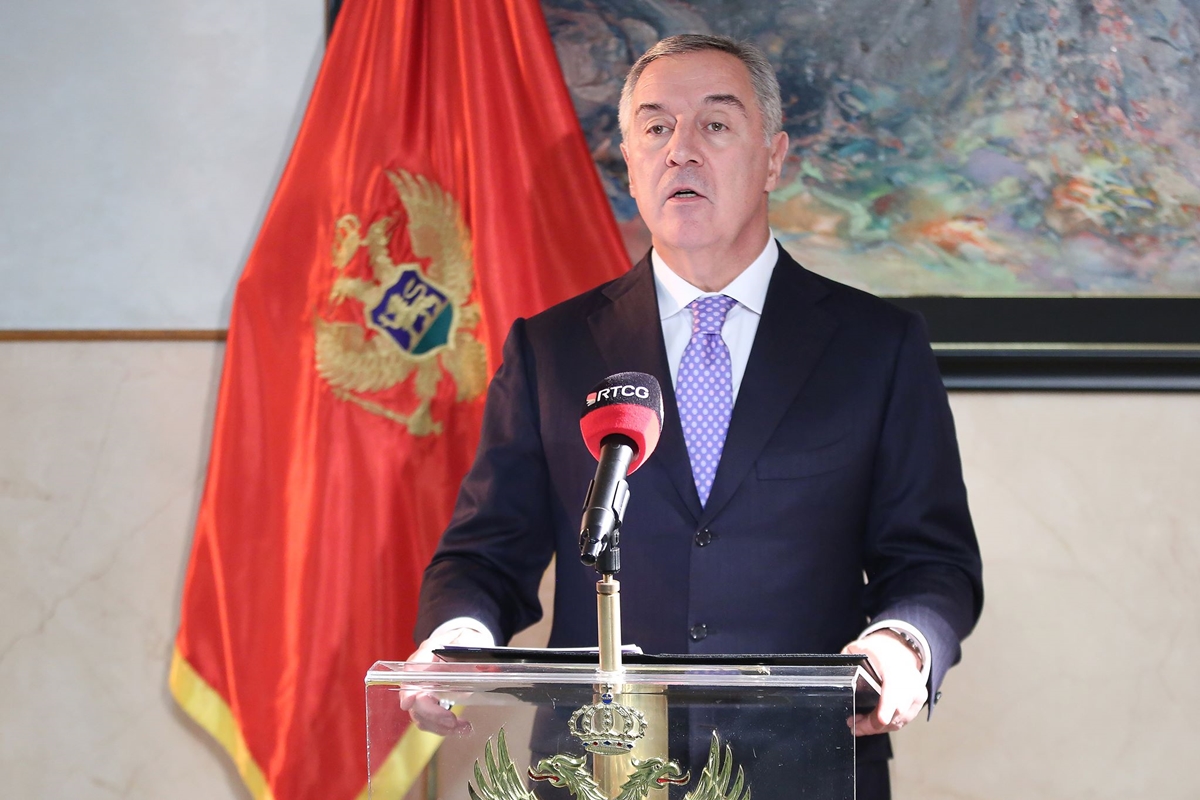 Montenegrin president Milo Đukanović addressed the nation on Wednesday saying that "the country guarantees the protection and help to everyone, especially to the most vulnerable categories of the population".
Continuous and immaculate action, as he said, in that context must be provided.
"Until yesterday, Montenegro was among a very small number of countries which haven't reported any case of the coronavirus. However, yesterday it was established that two of our citizens have been infected. We were ready for that. Our healthcare system, with the Government's measures and the actions of other institutions, is well organized and ready to respond to the new situation", Đukanović said.
According to him, the coronavirus pandemic is the greatest scourge in Europe in modern history and one of the greatest challenges of humanity.
"Taught by the negative experience of some European countries, we undertook specific measures duly. The Government reacted promptly and adequately, public services have shown high responsibility in this serious situation. We are obliged to abide by the prescribed measures and advice of doctors. We must behave responsibly because this is the way we can help ourselves and others", the president said.
On behalf of all citizens, Đukanović pledged his full support for doctors and expressed his gratitude to medical staff.
"The fate of our people and our country is in their hands. I call on citizens to help them", the president said.
He pointed out it was necessary to put aside political divisions and misunderstanding.
"Our ancestors found their way out of any bad situation with sacrifice and togetherness, bravely and reasonably. Our generation is before a specific, historic challenge. Very difficult and uncertain days lie ahead of us, but I am an optimist. We must overcome this, we have no other choice. We can do it together. Long live Montenegro", Mr Đukanović said./ibna