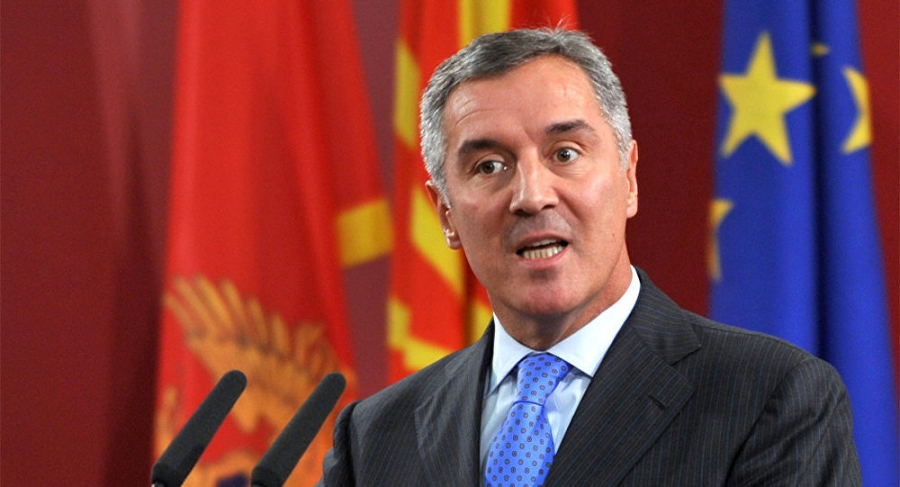 A survey carried out by the Centre for Democracy and Human Rights (CEDEM) has shown that President of Montenegro, Milo Đukanović, is the most popular politician in the country and that Democratic Party of Socialists is still the strongest party.
The survey, which was carried out from 1 July to 13 July, has shown that DPS and Democrats have betrayed the citizens' trust, whereas trust of the people in Democratic Front and Social Democrats is building up.
As Anadolu Agency reported, the research focused on the trust in the politicians and political parties. President of Montenegro, Milo Đukanović, comes first with an average rating – 2,44 on a scale of 1 to 5. Leader of Democrats, Aleksa Bečić, comes second and is followed by Prime Minister, Duško Marković and Minister of Education, Damir Šehović.
The trust Montenegrin citizens have in the EU is much lower than it was at the end of 2018, while the number of citizens who are dissatisfied with the government's work is higher than the number of those who are.
Milena Bešić, CEO of CEDEM, said that the survey indicated that over 30% of the respondents believed that Montenegro was going in the right direction, 44,8% disagreed, whereas 25% of respondents had no opinion.
"The number of persons who believe that Montenegro is going the wrong way is on the rise", says Bešić.
As far as the trust in the institutions is concerned, the education system has the biggest support (52%). Respondents said to have the least trust in the Montenegrin Orthodox Church.
Around 58% of the respondents think that Montenegro should become an EU member. Compared to December 2018 this rate has fallen.
The survey also focused on the current issue of the Church in Montenegro.
Around 46,6% of the respondents think that there should only be a Serbian Orthodox Church, whereas 4,9% think that there should only be a Montenegrin Orthodox Church.
Meanwhile, "the majority of citizens believes that Montenegro should rely on the EU in its foreign policy", stressed the research.
The EU is the main backbone with 33.4 per cent, but there is an equal and a relatively high number of those who think that they should rely on Russia 23.2 per cent and the US 23 per cent. Compared to December 2018, the level of support increased both towards the EU and the US and Russia, the survey concluded./ibna