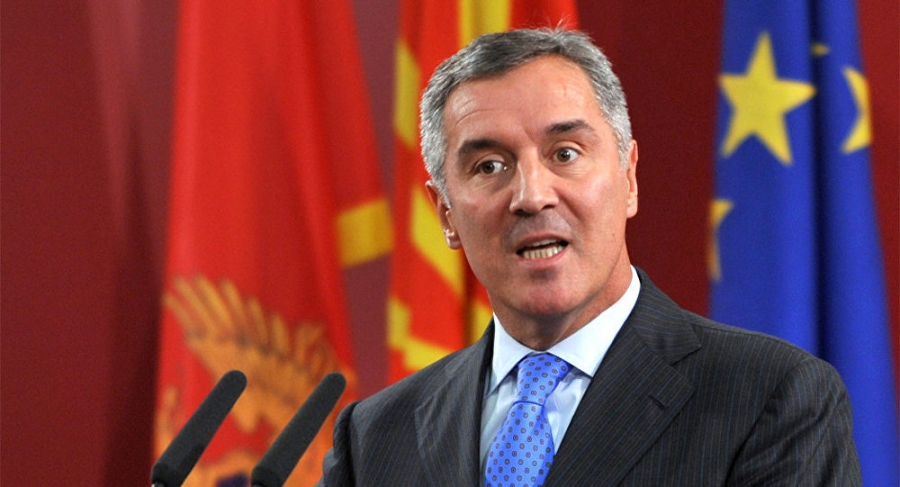 President of Montenegro, Milo Đukanović, said in an interview with BN TV that he did not see any reasons for coming into conflict with the Serb Orthodox Church. He thinks they will manage to maintain positive atmosphere between the state and religious communities.
"We didn't start this whole thing with the law with the intention of provoking conflict, but in order to adopt a new law, as part of the legal system of Montenegro, which is supposed to substitute the law adopted in 1977. Such process inevitably entails dealing with the property issue", said Đukanović.
He says that issue has been a problem for the Serb Orthodox Church in Montenegro.
"We have consulted European experts in the area of law and they agreed that we should keep moving the way we started and that it was going to be in compliance with the European legal standards. I really believe that, after the tensions that sparked off at the beginning, we can now arrange this area properly, with better understanding, while maintain the good atmosphere between the state and religious communities", said Đukanović.
"I am in contact with Vučić"
Asked if he kept contact with the president of Serbia, Aleksandar Vučić, or with president of Kosovo, Hashim Thaci, Đukanović said he was in contact with Vučić "more often".
He points out that their conversations are friendly.
"These conversations are between two state-responsible men. There are some differing opinions, but it is acceptable since we are both trying to do our job in the interest of the state we represent.  We are constantly aware that such interests can't be absolute and that they have to be compatible with our common regional interest- stability", said Đukanović.
He said that the interest of the region lay with Europe, competitive with other great powers.
"We are witnesses to a global political and security pre-composition and we should be interested in Europe's competitiveness", said Đukanović.
He admits that relations between Serbia and Montenegro have changed. The reason for this are wrong, regressive theses that jeopardize vital values of all nations that live in the ex-Yugoslavia in the 1990s. He says that specific states in the region want to define the rights of their compatriots in other states.
"The same reasons led to the war in the 1990s", said the President of Montenegro.
As far as the recognition of Kosovo is concerned, Đukanović says that the decision was rendered by a sovereign Montenegro based on its own assessment of regional interests./ibna