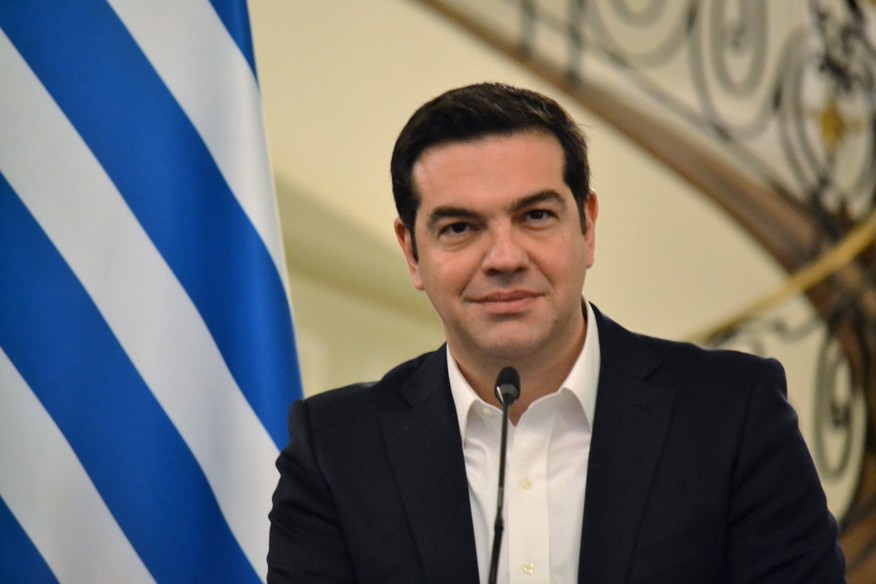 The Greek Prime Minister Alexis Tsipras, leaving aside the isolationism which encompasses Greek politics sent his own message, directed to the aspirations of some for the division and disintegration of Europe, from Lisbon and the Summit of the countries of the EU South, "What Europe needs today is unity and the determination to move forward for the benefit of our people," noted Tsipras.
In a clear and unequivocal way, the Lisbon Summit, gave its support to the Greek positions. At the Declaration of Lisbon, the leaders of the South called for the early closure of the second assessment based on the European acquis communautaire, with respect to the constitutional and democratic values.
The alliances Alexis Tsipras has been building in the EU and in other parts of the world, through a proactive and multidimensional foreign policy pursued by the Greek Foreign Minister Nikos Kotzias are slowly but steadily consolidated highlighting Greece as a pole of stability in the region .
Other than the problems the Greek Prime Minister has had over the closure of the evaluation of the aid program to Greece, he is forming a strong agenda of contacts at the international level in areas that Greece had no access to in the past.
On Tuesday Alexis Tsipras will visit Belgrade, accompanied by the Greek Foreign Ministry and other relevant government agencies, to strengthen Greece's position in it's neighbourhood, the Balkans.
Serbia, who eagerly wants accession to the EU, sees the changes that have developed in Greece at a political level as well as a geo-strategic hub in energy and trade, wants to strengthen its relations and become its partner.
Greece and Serbia, having always had close ties, something which was emphasised in the period of the bloody conflict in the former Yugoslavia, when tens of thousands of Serbs took refuge in Greece, after a period of inactivity want to pass into a new era of a creative multi-level collaboration.
The choice by the Greek government for an opening to the Balkan countries is twofold.
The design and implementation of Greece as an energy hub and transit centre, requires the generating of friendship, cooperation and good neighbourly relations with all the countries of the Balkans, as most are on the road to connect with Northern Europe. It is no accident that within two years, cooperation has been built both with Turkey and Bulgaria, FYROM, Albania and other Balkan countries, following successive visits by the Greek FM Nikos Kotzias.
The second aim of the Greek government is the protection and strengthening of Greek entrepreneurship, which both before the crisis and after developed in the Balkan peninsula. It is no coincidence that Greek companies and their investments in Balkan countries hold a very important part in the economy of these countries. Something that can bring about economic benefits to the Greek economy.
Alexis Tsipras on his two-day visit on January 31 and February 1 in Serbia, will meet with the political and state leadership of the country, will participate in a business forum, and according to IBNA information will visit the place Rigas Feraios was killed in Kula Nebojsa./ΙΒΝΑ