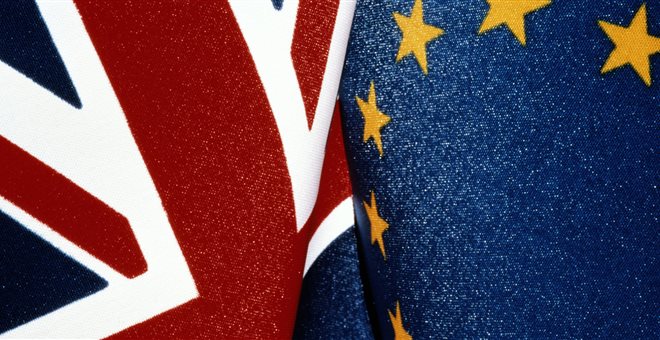 London, August 18, 2015/ Independent Balkan News Agency
By Thanasis Gavos
The uncertainty over what a possible Brexit would mean for EU nationals living in the UK and UK nationals living in continental Europe has brought about a surge in applications for dual citizenship, according to research conducted by the Guardian newspaper's website.
More than 1,200 British and European citizens responded to the survey expressing concern about the implications of a UK exit from the European Union on their right to live and work in the UK – or in the member countries where they currently reside, in the case of UK nationals. Worries were also raised regarding access to health services abroad, the treatment of foreign pensions, possible obstacles for students and businesses, as well as for capital transfers between the UK and Europe, taxation for foreign property ownership, and the arrangements regarding families and dependant people.
Prime Minister David Cameron has pledged a referendum on whether the UK should remain part of the European Union or not, at the end of 2017 the latest. Recent analyses, however, point to the autumn of 2016 as the likeliest timeframe for the referendum to take place, leaving only about a year or so for the British leader to achieve the kind of reforms he considers a prerequisite for a fruitful relationship between his country and Europe.
The political and public debate in Britain regarding the referendum has not yet been expanded to a detailed discussion about the day after a vote for Brexit. One of the outcome of this vagueness is people having applied of thinking of applying for a second passport – the British one for the Europeans living in the UK and vice versa.
2.4 million EU country citizens reside in the UK, while around nearly 2 million British are thought to be living in other EU member countries. In 2013 more than 18,000 EU citizens were naturalised, applying for and obtaining the UK passport. Back in 2009 the respective number was almost 50% smaller.
Unofficial data seem to confirm that such a trend does exist among the Greek population in the UK, sparked not just by fears over a Brexit but maybe even more so by the until recently very real concern about the debt stricken country's future in the Eurozone and potentially in the EU.
"After more than ten years in London I realised a few months ago that I am basically exposed to the possibility of being asked to go back to Greece. At first I was worried about the UK exiting Europe and then we (Greece) came so close to being left out of the euro – and who knows where that would lead," Maria P., a 37 year old actress told IBNA.
Maria has already made arrangements to sit her 'Life in the UK' test, required for a naturalisation application. Michael Ch., a solicitor with a Kent firm for the last 14 years said that he was also seriously considering of applying for dual citizenship: "I have made a life for myself in this country, I have made a family. It's not that I wouldn't go back to Greece, but my home is here now. I am worried about what a Brexit would mean for us, so I am definitely dishing out the money to do it."