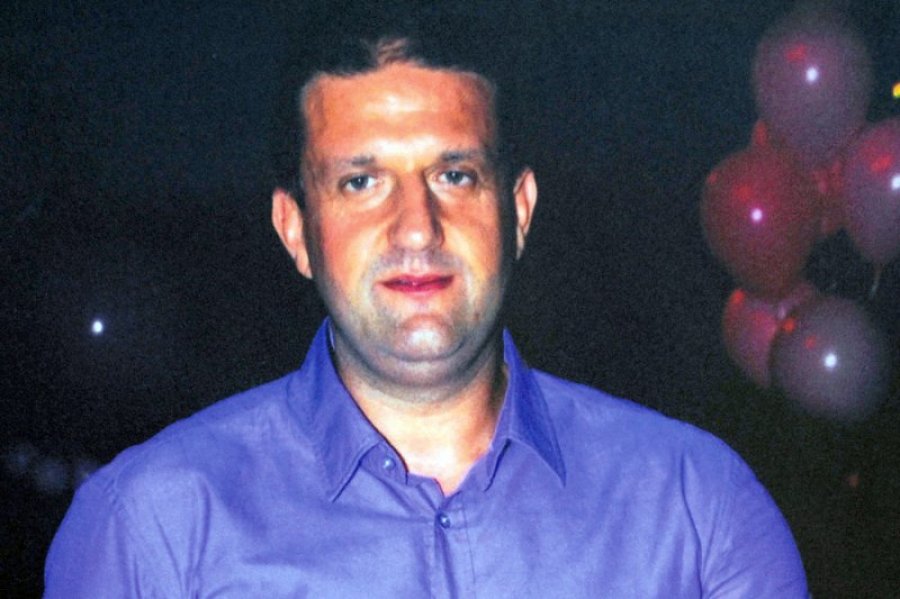 By Milos Mitrovic – Belgrade
After four and a half years on the run the serbian officials announced, on Tuesday, the arrest of the drug lord Darko Saric. According to the serbian Government, Saric was arrested this morning with the "mutual action of the state institutions of Serbia and Montenegro and was transferred to Belgrade". Saric was transported from Belgrade "Nikola Tesla" airport to the police station and then to Court for organized crime where he has been questioned. During the questioning, Saric has said that he was hiding in Latin America and "part of South Africa", his lawyer Radoslav Bacevic told reporters. Both Serbian and Montenegrin officials have not specified where Saric was arrested.
The operation that led to the arrest was led by the justice ministers of Serbia and Montenegro Nikola Selakovic and Dusko Markovic. Selakovic said this has been a success of Deputy PM Aleksandar Vucic, whose Serbian Progressive Party (SNS) won a landslide victory in general elections on Sunday. Vucic thanked the Montenegrin government for their help in Saric arrest as well as Miodrag Rakic, former close aid of Serbian ex-President Boris Tadic. Vucic said that the only condition for Saric's "unconditional surrender" was to see his family at the Podgorica airport. Vucic specified that the plane "from the third country" landed in Podgorica, in order for Sari's request to see his mother be fulfilled.
Ivica Dacic, Serbian outgoing Prime Minister and leader of Socialist Party of Serbia (SPS), said that "the arrest of … Darko Saric is the proof of government's commitment for the fight against the organized crime and will contribute to the improvemnt of the credibility and reputation of the serbian judiciary and security system".
Serbian sociologist, Dusan Janjic, said that the arrest "may help the uncovering of the links between politicians and organized crime".
Last month, Branko Lazarevic, Serbian chargé d'affaires in Greece and former chief cabinet of Ivica Dacic, while he was Interior Minister, had been briefly detained on suspicion of cooperating with the gang of Saric. The serbian police had charged Lazarevic for disclosure of official secrets and conspiracy to commit a criminal offense.
Darko Saric (43) was born in Pljevlja, Montenegro. He was the boss of the criminal gang consisting of more than 100 persons from Serbia and other ex-Yugoslav countries as well as Western Europe and Latin America. Serbian prosecutors indicted him for smuggling nearly five tons of cocaine and the laundering of more than 20 million Euro.
In 2009, a police operation coded "Balkan Warrior" resulted in more than two tons of cocaine having been seized in Uruguay. The drugs had been found in cooperation with the police of Uruguay, Serbian Security Information Agency and American DEA. The drugs were supposed to be distributed to European countries.
Narcotics that, according to the indictment, belonged to Saric's criminal organisation have also been seized in Italy and some other Latin American countries.