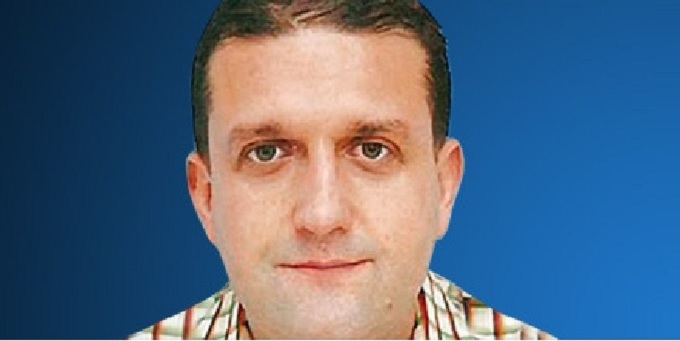 By Milos Mitrovic – Belgrade
Darko Saric, the recently arrested Serbian drug lord indicted for smuggling more than 5 tons of cocaine and money laundering, accused the "former regime" for "hiding its own thievery". At his first appearance before Belgrade court, Saric claimed that the drugs that had been seized was not his and said that the indictment states "only 22 million euros" instead of the "billions mentioned in the media".
"Comrades Homen and Malovic talked about this (billions), but 10 of us have been indicted only for laundering 22 million euros in Serbia", Saric ironically alluded to former justice minister Snezana Malovic and former justice ministry state secretary Slobodan Homen.
After four and a half years on the run, Saric was arrested in joint action by Serbian and Montenegrin police earlier this month; according to indictment, he smuggled cocaine from Latin America to Western Europe.
Saric said he was "cooperating a the number of influential and rich people that are still in top positions". "They are still there, and I am here", Saric stressed complaining he was "the victim of harangue and media lynch". When asked by the judge about his possessions, Saric said he has "nothing now".
Saric's lawyer Radoslav Bacevic said he had not suggested his client to plead guilty; Bacevic also said that Saric would decide whether he will "reveal the names of the politicians" that allegedly "set him up".
"It depends only on himself. He cannot plead guilty for this criminal offense (cocaine smuggling) because he did not commit it. There was no need from my side to suggest to him to do so", Bacevic told reporters. He said Saric would be able to present his defence in details in a month due to "indictment extensiveness".
Bacevic said he was not aware which witnesses Saric would call upon for the money laundering case.
In February, Branko Lazarevic, Serbian chargé d' affaires in Greece and former chief cabinet of former interior minister Ivica Dacic (outgoing PM) had been briefly detained on suspicion of cooperating with Saric's gang. Serbian police had charged Lazarevic for disclosure of official secrets and conspiracy to commit a criminal offense.