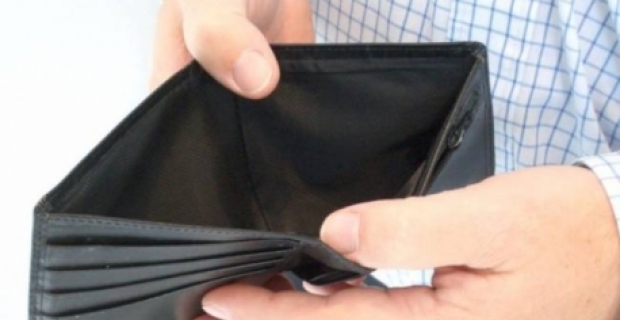 By Spiros Sideris – Athens
The situation experienced by employees in the private sector is confirmed by the official data on the course of wages in 2013, as reflected in the detailed periodic statements submitted by employers to the country's largest pension fund (IKA).
More specifically, as shown in IKA's report during December 2012 – December 2013:
The average wage decreased in joint operations by 10.27% and in construction sector by 15.82%.
The average wage in the joint ventures decreased by 6.92%, by 20.01 construction sector and at 7.11% in total.
The number of members in joint ventures increased by 13.28%, to the construction sector by 2.58%, and to the companies in total by 12.99%.
The number of members in joint ventures with full employment, increased by 6.85%, while part-time employment increased by 46.84%.
The number of foreigners insured increased by 19.41%.
The percentage of employees under 29 years increased from 21.50% to 22.19%, and the proportion under 39 years decreased from 56.92% to 56.78%.
The proportion of insured women decreased from 46.50% to 46.22%.
The average employment in joint ventures decreased by 3.59%, while in the construction sector increased by 5.25%.
Given the changes outlined above, the average gross salary in December 2013 amounted to 1048.45 euros while the average wage to 48.26 euros.
For part-time workers, who reached the 433 473 persons, the average gross earnings droped to 445.33 euros gross. As for full-time workers, the average wage amounted to 1265.08 euros.