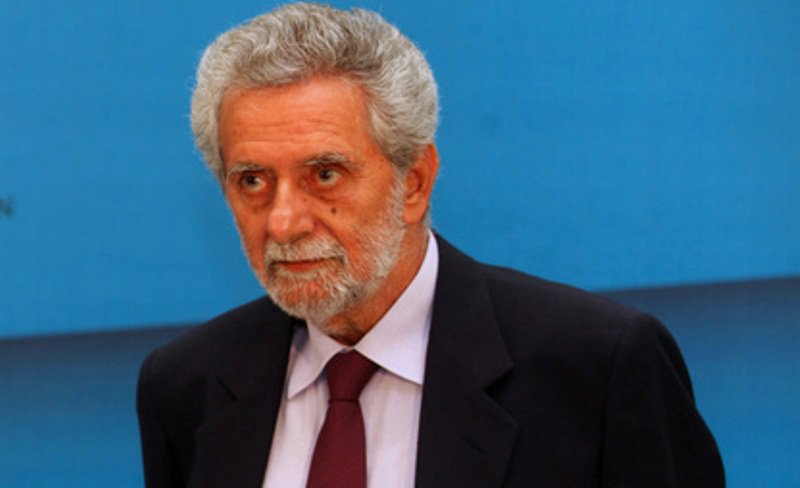 Athens, June 29, 2016/Independent Balkan News Agency
By Spiros Sideris
The estimate that by July 20, the port of Piraeus and Elliniko  are expected to have been fully relieved of immigrants and refugees, expressed the Maritime and Island Policy minister, at an event on immigration and refugee issue, organized by the Commercial and industrial Chamber of Piraeus, the members of the Movement of Ideas and Action PRATTO, with keynote speaker the deputy minister of Citizen Protection Nikos Toscas. As Dritsas stressed, it is a process that continuously depends on the course of works in the organized reception centers.
He stressed that without the synergies of local communities the state could not have addressed the refugee and immigration problem, while he called an athlone the fact that in the process of rescue operations there was no loss of human life, adding that more than 150,000 migrants and refugees were rescued at sea by the coast guard.
"Society and state were able to go together – humanism ruled and that the Greek government did is to respect the international legality, despite the enormous barrage of accusations it has been receiving all this time", Dritsas added, while referring to the rescue-research operations, he called them a very important process and a privilege that a country gains when it is established that it can respond.
"The research-rescue is not sovereign right, it is recognized competence in international law, which we defended in the best way and did not allow anyone else to challenge it in order to give the right to some to put other issues", he said.
On the integration of refugees and migrands in the Greek society, he stressed that the contribution of everyone is needed. "If one gives just half an hour each week you can not imagine how valuable it is, as long as it is done without gain in mind, targeted and combined so that synergies are utilized and pay off", Dritsas pointed out.