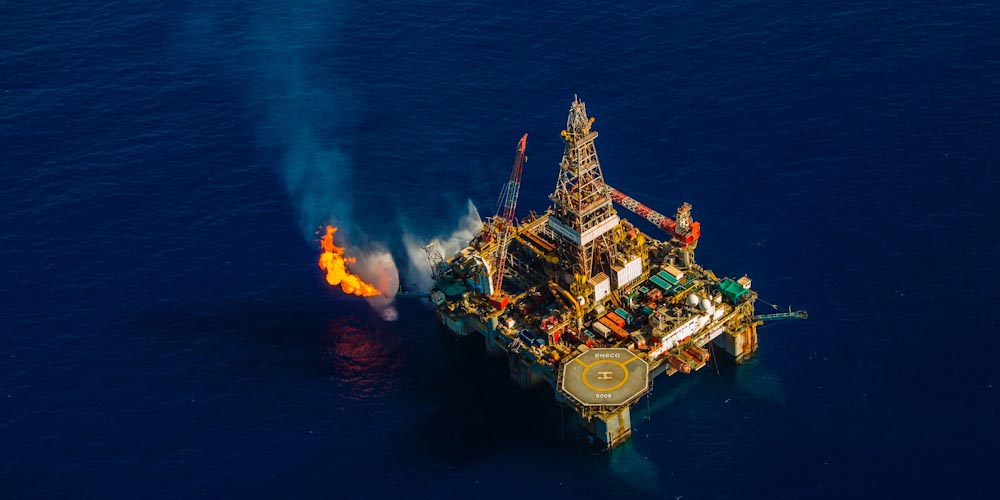 The Ministry of Energy, Commerce, Industry and Tourism announces that the consortium of Total E&P Cyprus B.V. / Eni Cyprus Limited, holder of an exploration license for Block 11 within the Exclusive Economic Zone of the Republic of Cyprus, commenced today drilling operations at the site of the "Onesiphoros West 1" well.
Drillship "West Capella", which will be used in the drilling operations, is on site since 1:30 am this morning, where, once stabilized, it will conduct the necessary checks and tests and be supplied with all essential provisions, instruments and equipment.
The "Onesiphoros West 1" well is estimated to be completed within approximately 75 days, reaching a maximum drill depth of around 4,250 metres below mean sea level, with water bed depth of 1,698 metres.
The personnel of the Ministry of Energy, Commerce, Industry and Tourism will be kept informed on a continuous basis regarding the operations on drillship "West Capella" and will be analyzing the collected data in collaboration with its consultants.​/IBNA