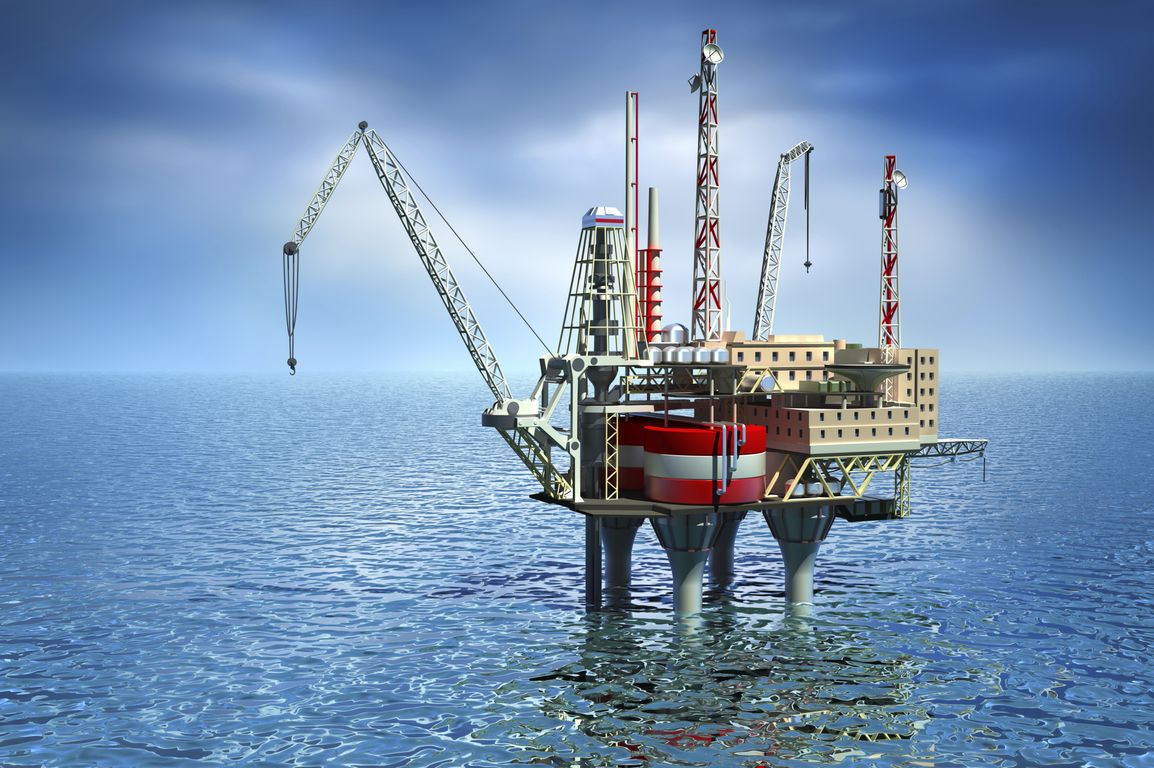 Review Hari Stefanatos
On September 25, according to the specified scheduling of the consortium ENI- KOGAS, will start the drilling on the deposit "Onasagoras" in the Cypriot EEZ from the rig SAIPEM 10000.
According to the newspaper "Fileleftheros", the Republic of Cyprus, through the Ministry of Energy, with a "Guide for seafarers" committed two marine areas until December 30 for drilling. This essentially constitutes the initiation of at least two successive drilling that will be carried out by the EMI-KOGAS in the next quarter.
More specifically, the committed area is ​​approximately 1,800 sq. km, which covers approximately two thirds of the piece "9", where the topography "Jason", as named by the Ministry of Energy and ENI, is placed, which includes the deposits "Onasagoras" and "Praxandros."
The first drilling will be done in the "Onasagoras" and because all the geological data are identical, the results will draw important conclusions on the quantities, quality, composition, pressure, etc. of natural gas "Praxandro".
Another area committed for drilling is a water area of ​​about 2,100 m² miles, which covers roughly the southern half of the pieces "2" and "3", where the deposit "Zeno" is located, to which the second drilling will take place in November.