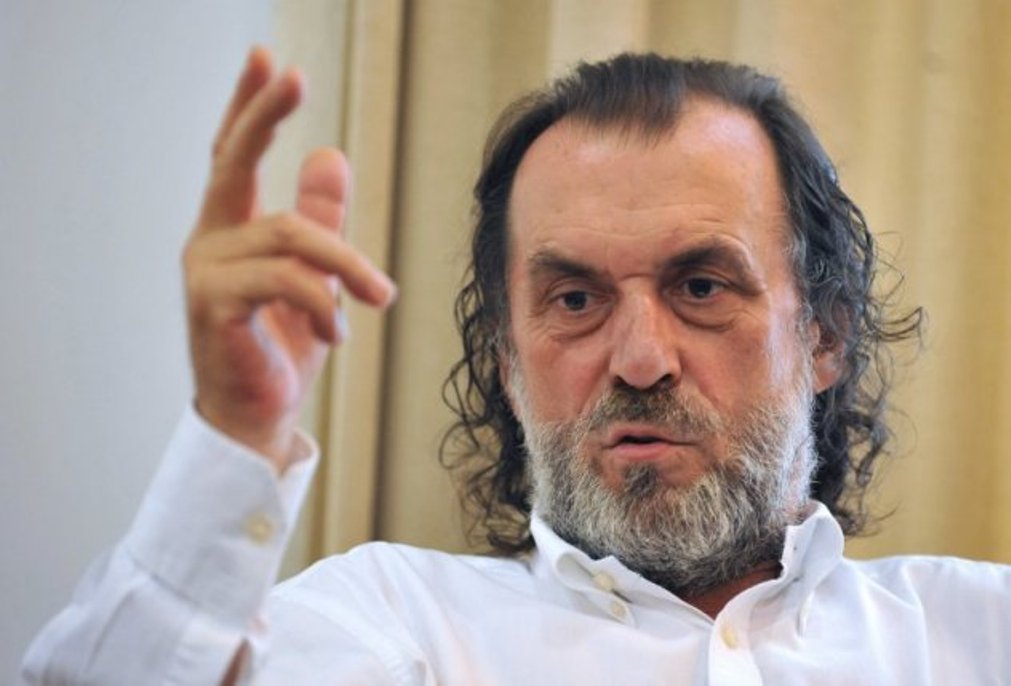 Serbia should accept and recognize the reality in Kosovo, said Vuk Draskovic, president of the Serbian Renewal Movement (SPO), a member of the ruling coalition. In a newspapers text Draskovic urged for accepting Martti Ahtisaari's 2007 plan, "as the basis for the Brussels dialogue continuation".
According to SPO leader, the reality in Kosovo means that the territory was "recognized by the wast majority of UN and EU members"; that International Court of Justice has concluded that UN Charter, international law and UN Security Council 1244 resolution were not breached by declaring Kosovo's independence; and finally, that 90 percent of Kosovo's population are Albanians, while Serbs make less than six percent.
"Serbian sovereignty over Kosovo exists only in its Constitution's preamble. Subduing to that unreal norm, the country suffers enormous loses – in terms of politics, development, democracy, demography and finance", Draskovic stated in his article in today's Blic daily.
He urged for accepting Ahtisaari's plan: "Let us sign the agreement on comprehensive normalization of our relations with them. The amity quashes hostility".
Back in March 2007, Ahtisaari, as the UN secretary general's special envoy, submitted his plan; "Kosovo Albanians accepted it under strong pressure of the West, Serbia rebuffed it, while Russia blocked the adoption of that document on final status of Kosovo in UN Security Council", Draskovic underlined.
Ahtisaari has suggested "supervised independence of Kosovo" and Serbia was not obliged by his plan to recognize such independence, Draskovic stated. At that time, SPO leader served as Serbian foreign minister.
In the article, he also stressed that, according to Finnish diplomat's plan, Kosovo's unification with Albania or any other "territory" was not allowed, while document has stipulated, inter alia, the equality of Serbian language and Cyrillic letter with Albanian language and letter in the whole Kosovo, and allegiance of Serbian church./IBNA