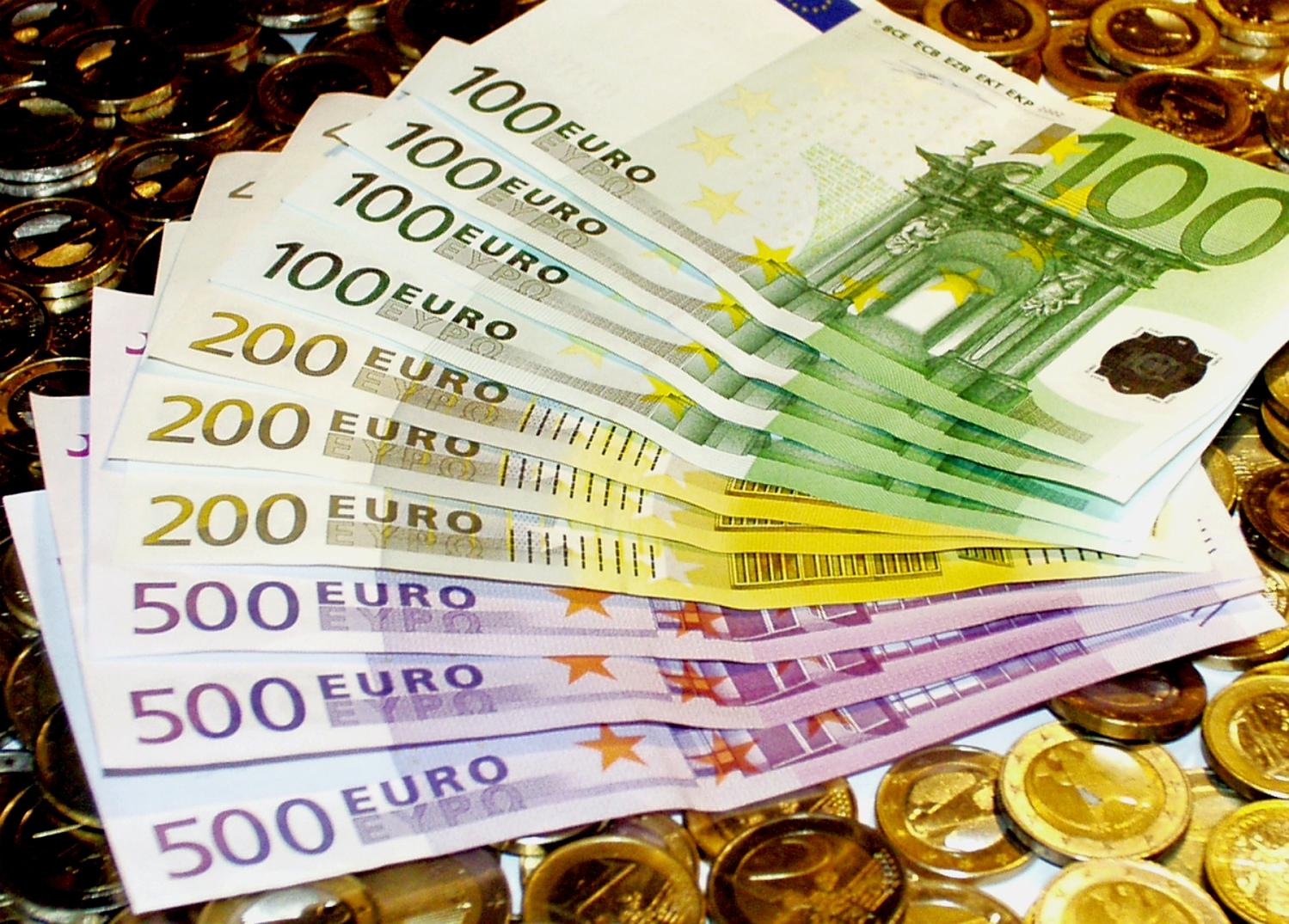 Tirana, December 13, 2013 / Balkan Independent News Agency
By Edison Kurani
For the first time after more than two decades, remittances are being replaced by investments as far as the level of the contribution in the Albanian economy is concerned.
This is confirmed by the Bank of Albania, which has published data for the third quarter of the year.
119 million Euros have entered Albania during these three months. Economy experts say that this figure is much lower compared to previous years, when it was several times higher. According to the data from the Bank of Albania, level of remittances in 2007 has been the highest in history, 719 million Euros.
The trend of the fall of remittances has been constant in the past 5 years. Nonetheless, during this year, the fall in remittances was much higher.
Foreign investments grew by 61%
In its latest report, Bank of Albania indicates that in the third quarter of this year, foreign investments marked a high growth reaching a value of 266 million Euros or 61% more than the same period last year.
In the first 9 months of 2013, investments went up by 712 million Euros, an increase of 27% as opposed to the period January-September 2012.
A key role in this growth was played by the sale from the state of the three hydro power plants which were acquired by a Turkish company for a value of nearly 100 million Euros.
In the world, remittances are increasing
While incomes coming from Albanian emigrants have been dropping in the past few years, in the world, remittances are increasing. A report of the World Bank indicates that emigrant remittances in the world have increased by 7-8% and they're expected to preserve this pace in the years to come.
According to experts of the World Bank, emigrant remittances on a global scale toward their country of origin is expected to be more than 514 billion USD, with an annual increase of 8% until 2014,
More money going out than coming in
While the drop in remittances is a problem that has a direct impact on the Albanian economy and a bigger one on Albanian households, the amount of funds leaving the country in the recent months was the highest in the past 5 years.
From July to September, 2013, 278 million Euros worth of funds left Albania through banking transactions.
Why this constant fall in Albania
Experts say that there are many causes that have led to a drop in remittances.
One of the factors relates to the fact that it's becoming more and more difficult to find a job in the EU member countries. A part of the Albanian emigrants have started to come back to Albania and invest in their own country.
Another important factor is the integration of emigrants in the countries where they have moved to years ago, mainly Greece, Italy, Germany and USA.
Many emigrants who moved abroad in the '90s, emigrated there for work, in order to survive and send money over to their families. Many of the emigrants were not married and took care of their parents and other relatives.
As the years went by, most of them took their families in the countries where they lived and worked, while those who were not married, started families. These two factors had a serious impact in the fall of remittances, as incomes from emigrants no longer leave the country where they work. Instead this money is being spent there.
The integration of emigrants in the countries where they live is seen by analysts as a factor for the drop in remittances.
"In the past, the main concern for emigrants was to feed themselves and the relatives that they had in Albania. In the past few years, this problem has no longer existed. Emigrants have integrated and try to live like the citizens of the countries where they live in. Their aid for their relatives has significantly fallen, but the latter's need for financial assistance from abroad has also fallen. All this obliges emigrants to spend their money in the country where they live or by traveling as tourists in different countries of the world, mainly in places that offer tourist attractions", says for balkaneu.com an expert of the Bank of Albania.
Emigrants speak
This claim is also backed by emigrants. Erald, a 31 year old from Tirana has been living for 12 years in Venice, Italy. He works along with several other Albanians by managing a bar near "San Marco", an area largely populated by tourists.
Erald says that he arrived in Italy as a student, but abandoned his studies and like his friends, they decided to work. In the past few years they rented a bar.
"We work and live in Venice. I and several other friends are single and we want to be like this for another few years. One of us is married and is expecting a child", says the 31 year old, while he has to leave for a few moments to take the order of a group of girls who just sat on a table outside the bar.
"We work 6 or 7 months and then the intensity of work starts to drop. This is why we don't work at least 4 months a year", adds he.
When asked if he uses this period to visit Albania, he replies: "No, I can go to Albania for a few days. We mainly visit countries where there is tourism. It's been three years that during the winter, we go to Thailand and stay there for three months. We go together, but this year we won't have our friend who is expecting a child", says he, clearly manifesting his excitement about the journey that he's expecting to embark on in the next few days.
EU recession, a later knock-on effect on Albania, emigrants disappointed
Growing rates of unemployment in the European Union as a result of the crisis have produced their impact on Albania, although a late one.
The majority of Albanians who work abroad are in Italy and Greece, two of the countries where unemployment has become a serious problem.
Most of the emigrants who have returned into the country come from Greece, where the effects of the recession are greater.
Kristo is a 45 year old man from Saranda who has stayed in Greece for more than 15 years. He's disappointed by the situation which differs a lot compared to a few years ago.
"When we moved to Athens in 1996, the situation was completely different. Everything was cheaper and with Drachma, things were better. Since 2001, when Euro was introduced, the situation changed for worse, but the past three years have been the worst ones. I could no longer stay. Neither me, nor my wife had a stable job. I could not provide my sons with money during the time that they were in school and my daughter was unemployed. I gathered my stuff and a few savings that I had and decided to return home", says Kristaq who has not opened a small fast-food outlet in the coastal southern town.
He admits that his return to Albania doesn't solve his financial problems, but says: "The truth is that we didn't get away from poverty, but at least, here we are in our country, in a small and not a very demanding town and the taxes that we have to pay are not that high". /ibna/