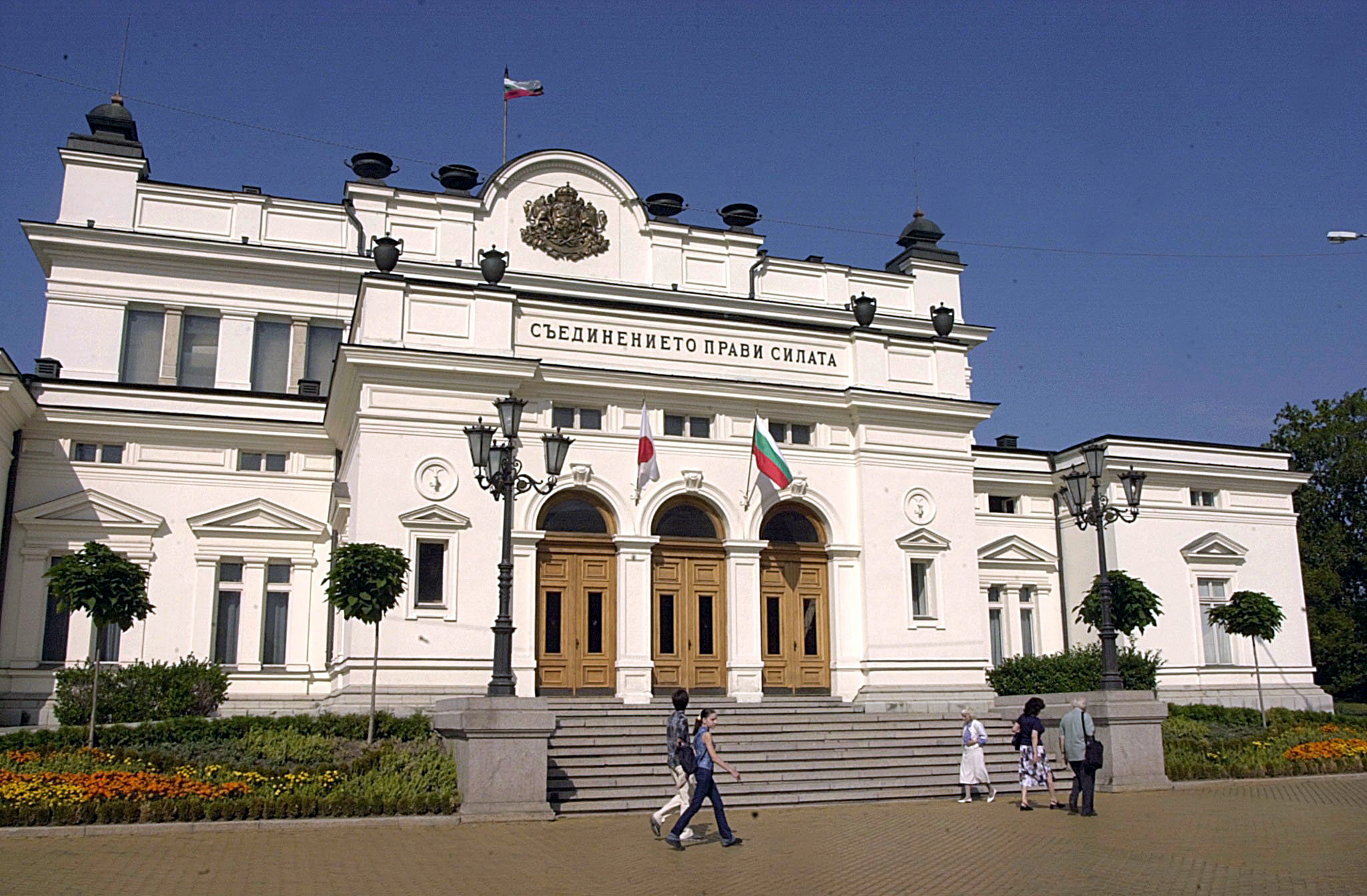 By Clive Leviev Sawyer of The Sofia Globe
Bulgaria's new Parliament, the 42nd National Assembly, held its first sitting on May 21 – not without drama, amid the prospect of a challenge in the Constitutional Court to overturn the elections that produced, and a walkout by the former ruling party when a socialist MP was elected Speaker.
Bulgaria's May 12 national parliamentary elections saw former ruling party GERB get the largest share of votes, but too few – up against the three other parties that won seats – to be able in coming days to get a majority vote for its proposed cabinet.
The next government appears set to be formed by the second-placed Bulgarian Socialist Party, which will put forward a "programme government" of "experts" headed by former finance minister Plamen Oresharski.
This "programme government" will be voted into office with the votes, at least, of the socialists and the Movement for Rights and Freedoms. On May 21, ultra-nationalists Ataka, the smallest of the four parties in the new Parliament, indicated that it would boycott voting of both the cabinets proposed by GERB and by the BSP.
GERB leader Boiko Borissov, who was prime minister from 2009 to 2013 before stepping down in reaction to nationwide cost-of-living and anti-monopoly protests, confirmed to Parliament that his party would on May 21 approach the Constitutional Court to throw out the elections, on the grounds of what GERB alleges to have been illegal canvassing by four parties on the day before the elections.
His party did put forward a candidate Speaker, the same one who had been Parliament's presiding officer in the previous National Assembly, but this was defeated when socialist MP Mihail Mikov won the vote. GERB MPs walked out en masse.
In his first speech to the new Parliament, Bulgarian Socialist Party leader Sergei Stanishev derided Boiko Borissov's GERB party as the "mathematical winner" but not the real winner and said that in the May 12 elections, two-thirds of Bulgarians had voted for change.  It was unclear how much of the vote for GERB was an honest result and how much the result of cheating, said Stanishev, whose socialists placed second in the election. Stanishev said that the planned Constitutional Court application by GERB to overturn the elections was aimed at destabilisation of the country.
In a fiery and emotional speech at the first sitting of the 42nd National Assembly, ultra-nationalist Ataka leader Volen Siderov sought to portray his party's role as the eyes and ears of ordinary Bulgarians, distanced from the two big political forces, GERB and the Bulgarian Socialist Party. He told GERB and the BSP: "We will be your nightmare".
But Ataka's "boycott" for now will mean only that the BSP and MRF will be able to push through their government, with their combined 120 votes against Borissov's 97 in the 240-seat legislature.