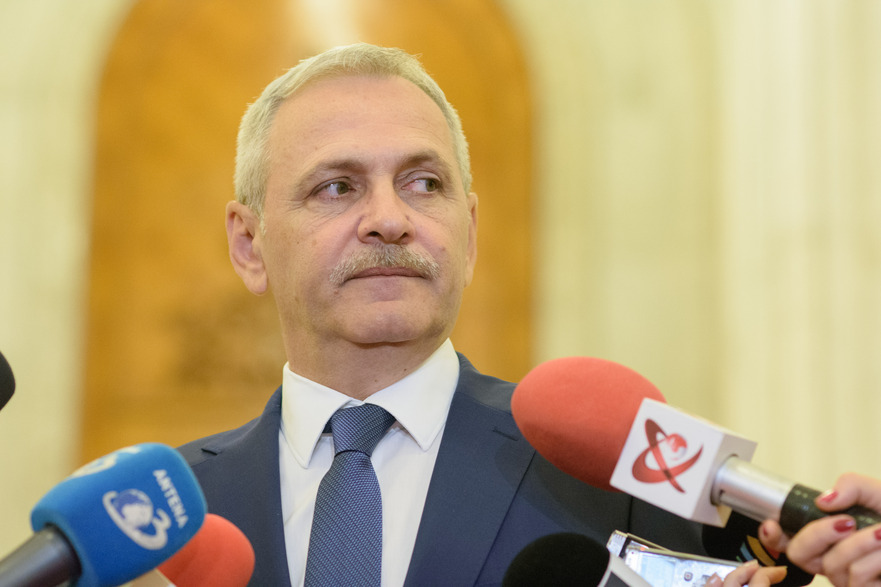 Leader of the ruling Social Democratic Party (PSD), Liviu Dragnea, claimed that he was the target of an assassination attempt last year. Giving more information, he said that a "very famous man" paid the hotel in Bucharest where the four foreign would be assassins stayed for three weeks, according to the website hotnews.ro.
Speaking on Tuesday on a television show he was asked directly if the man responsible for the assassination attempt was George Soros, to which he replied that he does not spend time thinking about him, but rather that "he thinks about me".
Regarding the violent incidents in Victoriei Square on August 10, Dragnea labeled them "a failed coup attempt", adding that the extent of the intervention of the riot police was justified. He reiterated his claims of a the existence of a paramilitary organization, pointing at president Klaus Iohannis as the person behind the mobilisations.
The leader of PSD plans to suspend the Romanian President, counting on the support of his coalition partner, Calin Popescu Tariceanu.
Finally, he reiterated his support to Prime Minister Viorica Dancila and said she should see out her term in office./ΙΒΝΑ