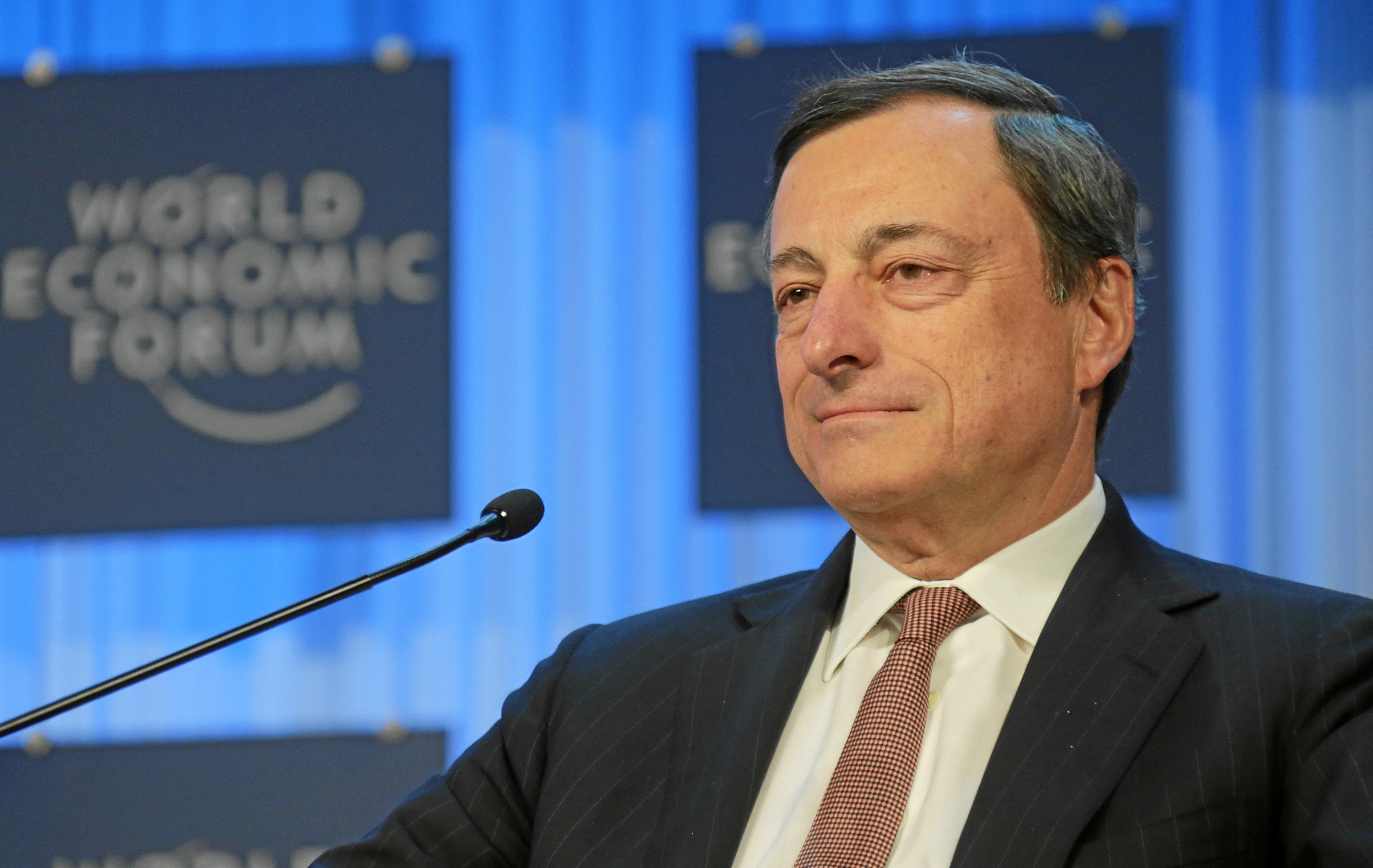 By Spiros Sideris – Athens
Greece should focus on the reforms, pointed Mario Draghi, noting that the restructuring of the greek debt is neither useful nor necessary.
Speaking to MEPs of the Economic and Monetary Committee of the European Parliament, the President of the ECB noted that Greece should focus on reforms, in order to enhance competitiveness. He estimated that those that have already been implemented are begin to bear fruit, something that appeared in the third quarter of this year, when Greece returned to growth.
Still, he said that any restructuring of the greek debt is neither necessary nor useful. Continuing, he stressed that Greece has made significant progress, that it is on the right track and that it meets its goals for the coming years.