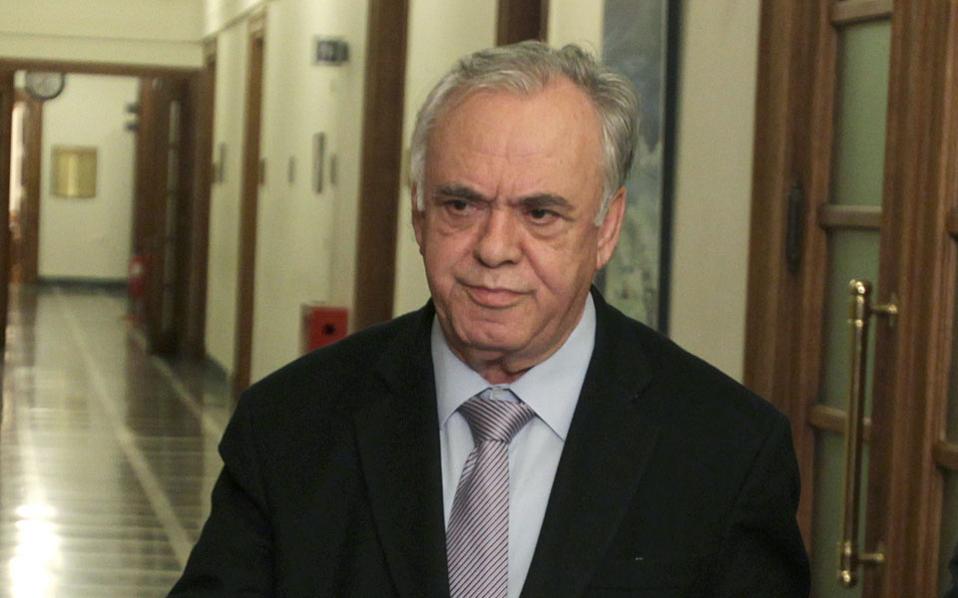 Athens, February 8, 2016/Independent Balkan News Agency
By Spiros Sideris
Deputy prime minister Yannis Dragasakis put an end to scenarios for early elections, saying that the government has the majority in the House and a fresh popular mandate.
Speaking in Athens 9.84, Mr. Dragasakis stressed that the government has an absolute majority and is determined to proceed with all necessary reforms that have been agreed with the institutions to quickly and successfully complete the evaluation.
Asked about the possibility of cooperation between the parties, the deputy prime minister stressed that "we are in a situation that resembles that of a country coming out of war and in need of reconstruction. These processes – he clarified – require a coalition of forces, which have programmatic convergence. Changing the electoral law will help in that".
Dragasakis appeared optimistic as to the course of the greek economy, emphasizing that there are positive signs of recovery "and we must invest in them in order to multiply them".
Referring to farmers' demonstrations and the reactions of the scientific associations and self-employed against the government plan for social security, he pointed out the necessity of dialogue and discussion in a democratic context of broader consensus.
"We can not proceed without conflicts nor push the problems under the mat – he stressed – and in this case, with the current social security system we can not guarantee pensions to our children if we do not move forward", added the deputy prime minister.