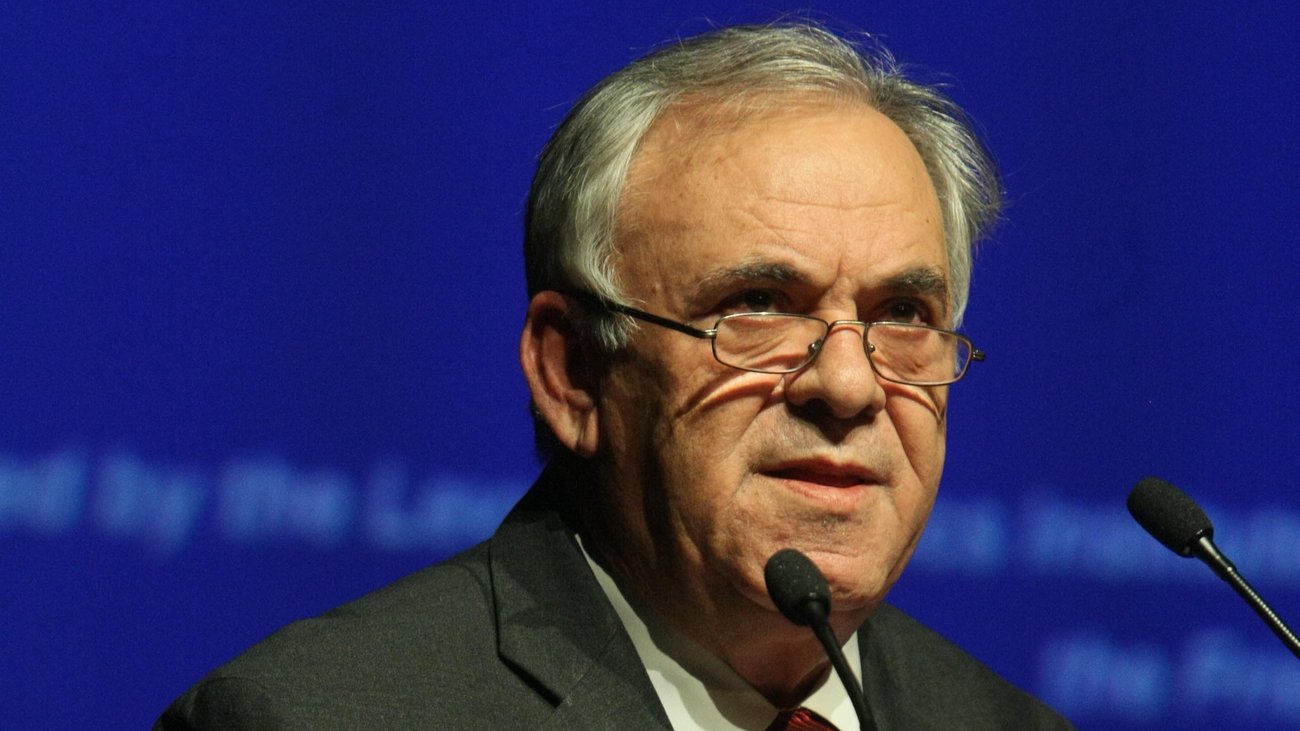 Athens, February 19, 2016/Independent Balkan News Agency
By Spiros Sideris
The confidence that by July the government will have completed 80% of the things that have been imposed by the lenders, expressed Yannis Dragasakis.
The Deputy Prime Minister explained that "then we will be able to say: okay, we did, we had to do those things, but now lets us please discuss debt relief".
As noted in an interview with German magazine Stern, "Greece is a glass in which the water has reached the rim". "The sooner it can achieve a good economic prospect, the easier it will be able to address the problem of the refugee issue".
"Some Greeks see a government which continues the austerity policy of previous governments. And this even though we promised that we wanted to tear up the austerity program. But at the same time they see a government which undertakes initiatives against corruption and business interests. Which wants to protect those in need. And these citizens will soon see the fruits of our labor: they will once again have a good prospect", Mr. Dragasakis added.
Referring not to the recommendations of the IMF and the imposition of "courageous" reforms, the Deputy PM argues that:
"Mr. Thomsen unfortunately advocates a different policy: even more cuts, yet more austerity measures, as if the crisis just started. These measures would take away every perspective. The Greeks do not seek to overthrow the government. They elected us in September to implement a particular policy. As long as we do so, we are in no danger. For us there is no issue of new elections. However, the agreement is our limit. There were moments we felt we were being blackmailed by lenders. They were saying: do what you want!".
"Our opponents were afraid of a success of Podemos in Spain. After everything that happened Podemos came out winners in Spain, while in Portugal rules the Left. If we fall into a new downward economic spiral, I do not know what will happen with the Golden Dawn. What helps neo-Nazis is the feeling of weakness and lack of prospect", he concluded.