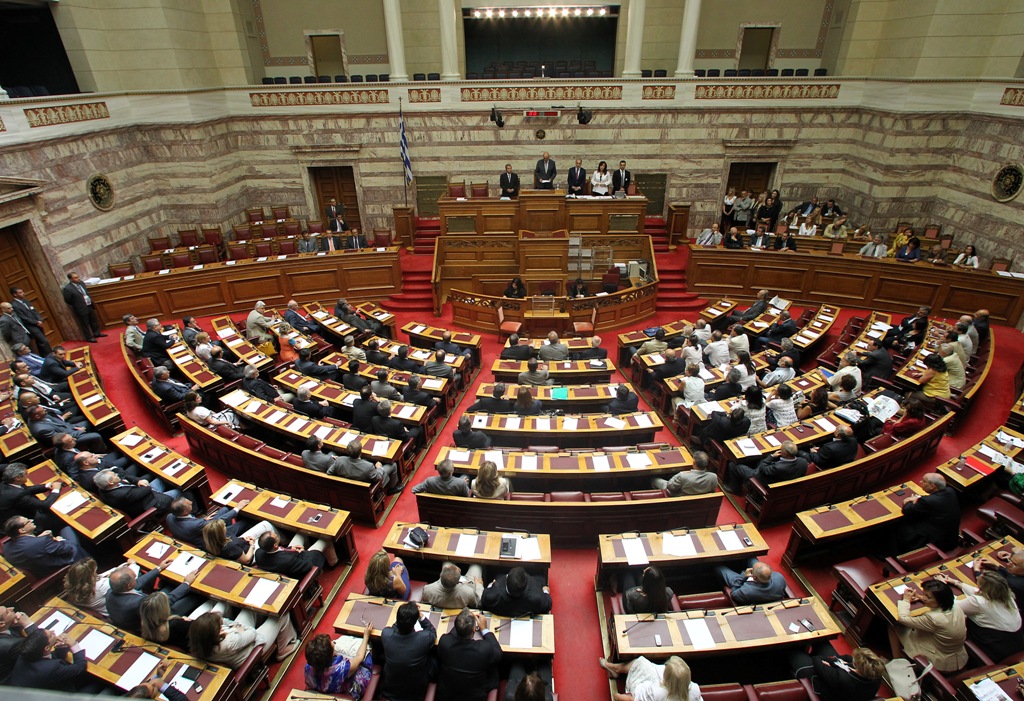 A draft bill containing the measures agreed with the country's creditors was tabled in parliament by the government late on Saturday night.
The multi-bill contains austerity worth in excess of 4 billion euros.  Parliament will vote on the multi-bill on Thursday.
Measures include pension cuts (to be implemented in 2019) and a reduction of the income tax-free threshold (to take effect in 2020 or in 2019 if fiscal targets are not met). A series of tax breaks and benefits will also be slashed in 2018.
Pension cuts are reportedly expected to affect more than 1 million beneficiaries resulting in the State saving 1.8 billion euros in 2019. At the same time, the bill introduces social security contribution increases for self-employed professionals.
Reforms in labor laws, the energy industry and the civil service are also introduced.
Additionally, 2.2 billion euros in revenue are expected to be raked in by privatization program in 2017 and 2.1 billion euros in 2018.
According to reports, the multi-bill is 941 pages long and was belatedly tabled in the House because of last minute changes that were made after deliberations between the government and the technical teams of the creditors.
The omnibus bill will be discussed in several parliamentary committees from Monday to Wednesday and will be put to a vote in the House on Thursday.
Meanwhile, Greece cut its 2017 growth forecast to 1.8 percent from 2.7 percent, according to the mid-term budget plan./IBNA