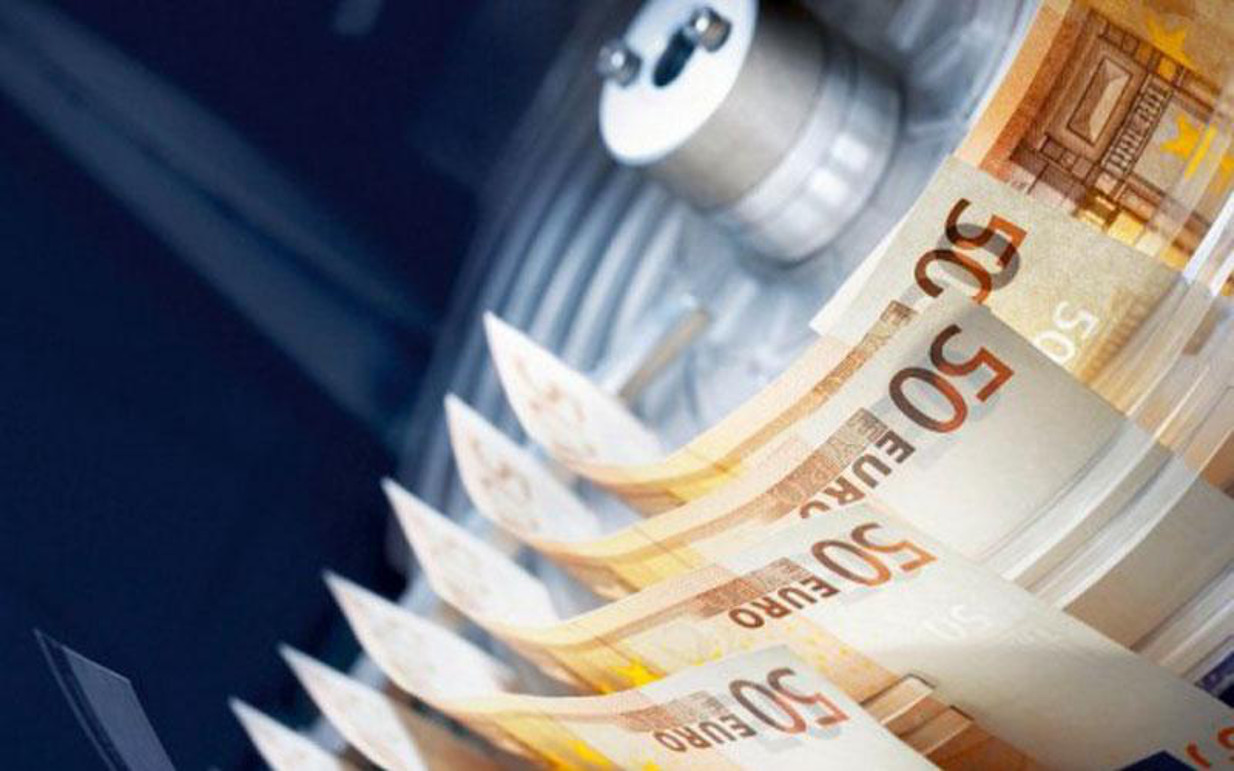 The Hellenic Development Bank (ELLAT) will emerge from the transformation of the National Entrepreneurship and Development Fund (ETEAN), as defined by the draft law of the Ministry of Economy and Development, which was submitted to the Parliament on Monday afternoon.
According to the ministry's estimates, ELLAT will be provided with EUR 5 billion of funds, which with the appropriate leverage will mobilize investments worth more than EUR 11 billion. It should be noted that these funds come from the NSRF, the banking system, but also private investors. ELLAT will not provide direct financing to companies, but through the banking system or investment funds.
Limited Liability Company
According to the draft law, ELLAT will act as a limited liability company, with the restriction that the general assembly will not be able to amend the Articles of Association that provide for the name, duration and majority shareholding of the Greek State, which can't be reduced over 50% plus one share.
In addition to funding, according to the draft law, ELLAT will also provide consulting services to businesses. With regard to the financial dimension, ELLAT's action consists mainly in the conclusion of financing contracts through the provision of loans and other credits, as well as through the provision of guarantees and counter-guarantees, grants and co-investment.
Expertise
In this context, it will manage financial engineering instruments organized through portfolio funds and any other European or co-financed European funding programs, as well as programs funded with State funds and European funds.
The consultative dimension of the Development Action consists of advisory support and know-how to businesses and government agencies regarding planning, management, and optimal use, Inter alia, of available resources, human resources, production mechanisms and marketing techniques, while it will undertake studies, market research, and business plans./ibna