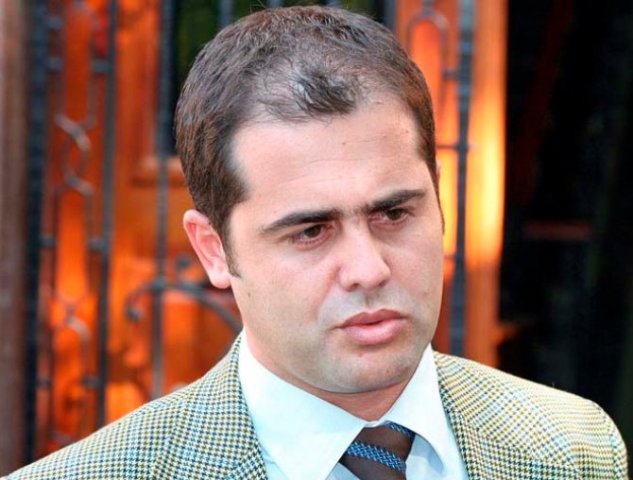 Tirana, July 29, 2013
After the withdrawal of the Socialist Party from its request for repetition of elections in the constituency of Lezhe, comes the reaction of the Democratic Party.
Oerd Bylykbashi declared in a press conference that the withdrawal of Edi Rama is another proof of the stolen votes of June 23 elecions.
He said that the head of the Socialist Party is scared of the repetition of elections, therefore he must apologize to the citizens of Lezhe and citizens of Albania for stealing their vote.
"Edi Rama must apologize for his mob like threats toward the members of the Central Election Commission. He must apologize for desecrating the electoral process. The withdrawal from the repetition of elections in Lezhe showed that Rama is ready to do everything to protect the stolen votes of June 23", said Bylykbashi. /ibna/