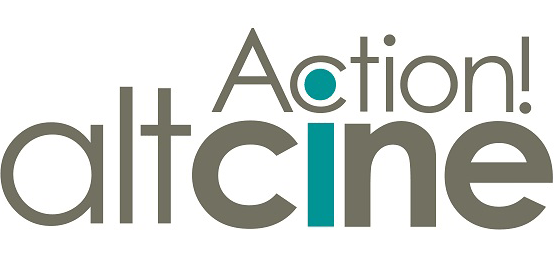 Athens, January 12, 2016/Independent Balkan News Agency
By Hari Stafanatos
Fifty-seven films from 11 Balkan countries are participating this year in the online film festival, altcineAction!
The worldwide film fans can watch movies, vote and write their reviews by January 15.
The audience is the jury for the big prizes.
Those interested can watch the movies on the internet platform of the festival (http://www.altcineaction.com/).
The three major awards, which are based exclusively on the ballot and the reviews of public as well as the prize "Alinda Dimitriou", which is the selection of the altcineAction team!, cover part of the next generation of winners. Two additional special awards for photography and editing, will be awarded by special juries and offer professional software.
5C project
Besides the directors, the audience will also compete for a grand prize, as the reviews that they will write about the competing films will automatically enter the race to showcase the best judge.
Specifically, under the «5C project» – an educational and travel programme aimed at film literacy of young and aspiring film critics, with the support of the Creative Europe – MEDIA Programme of the European Union – five emerging critics will have the unique opportunity to travel through time in four Balkan cities (Athens/Greece, Split/Croatia, Cetto/Romania, Tirana/Albania) to present their choices to the relevant public, while at the same time they will perfect their writing, under the guidance of renowned academics and professionals.
An international jury consisting of major academics of the field will read all the reviews that will be presented at this year's Online Short Film Festival for Balkan directors and decide who will be the top five travelers who will participate in the «5C project».