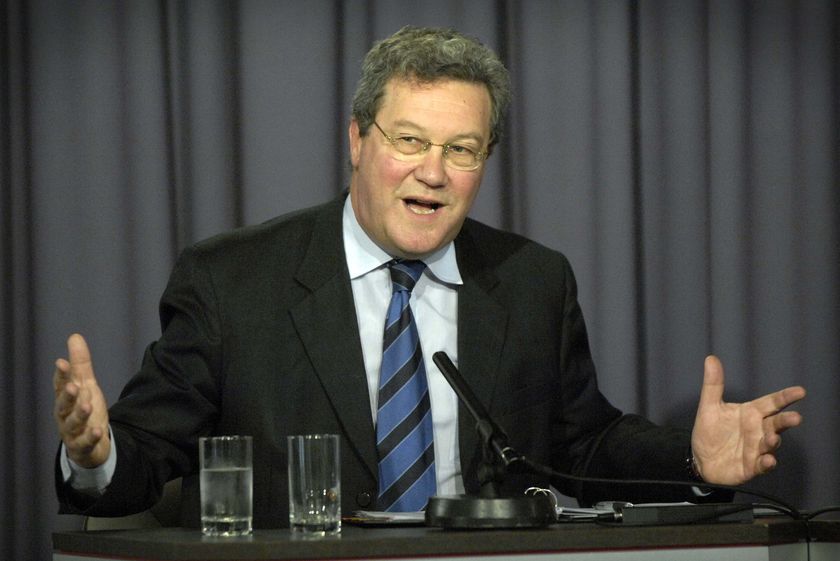 Review Hari Stefanatos
According to statements made by Alexander Downer, the UN Secretary General's Special Adviser in Cyprus during a press conference on Thursday, the process for the solution of the Cyprus matter is looking good and that there is positive momentum. He also pointed out that he would be submitting an end of assignment report to UN Secretary General Ban Ki-moon before his term expires at the end of April.
Downer also commented on the commitment and courage shown by the leaders of the two communities in Cyprus, which has led to important achievements in the past five years.
The UN official concluded expressing his hope for the eventual reunification of Cyprus as a bizonal bicommunal federation.
(Source CNA)