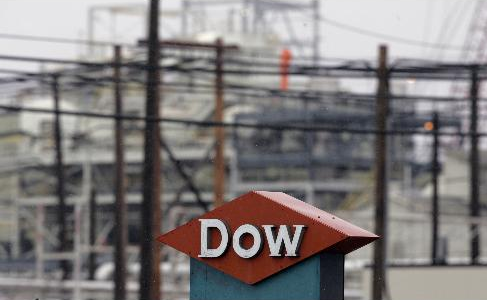 Review Hari Stefanatos
Dow Chemical Company announced it will proceed with the creation of a center for the provision of services in the field of information systems (Information Systems Delivery Center) in Greece, utilizing the expertise of IBM in the services sector.
As announced by the Company's management, under his meeting with Prime Minister Antonis Samaras today, the initial focus will be on the recovery support services operations and management information systems infrastructure. These services will be provided by the IBM headquarters in Athens and will be operational later in 2014.
Acting as a hub for the wider geographical region, IBM will utilize domestic skills and talent of the workforce in Greece, in order to enhance the capabilities of Dow's information systems internationally, with particular emphasis on expanding in emerging geographies.
IBM will originally provide project management services and systems infrastructure services, with potential expansion in areas such as analyzing business data and software support, utilizing the Center of Competence for Big Data and Business Analytics in Greece, as was announced recently.
IBM provides information systems support at Dow through multiple international centers (Service Delivery Centers), with services to 60,000 users in 11 languages, in 54 countries and on 6 continents.
"Our work demonstrates our ongoing commitment to Greece and its citizens. We are proud to be part of a growing number of innovative companies that foster economic growth and create jobs in the local market, "said Andrew N. Liveris, chairman and CEO of Dow Chemical Company.
Ginni Rometty, president and CEO of IBM said: "We believe that both Dow and IBM will benefit from the innovation that stems from a new generation of talent and highly skilled personnel available in Greece. We look forward to the opportunity to contribute to the implementation of Dow's market-driven strategy".
(Source: Naftemporiki)