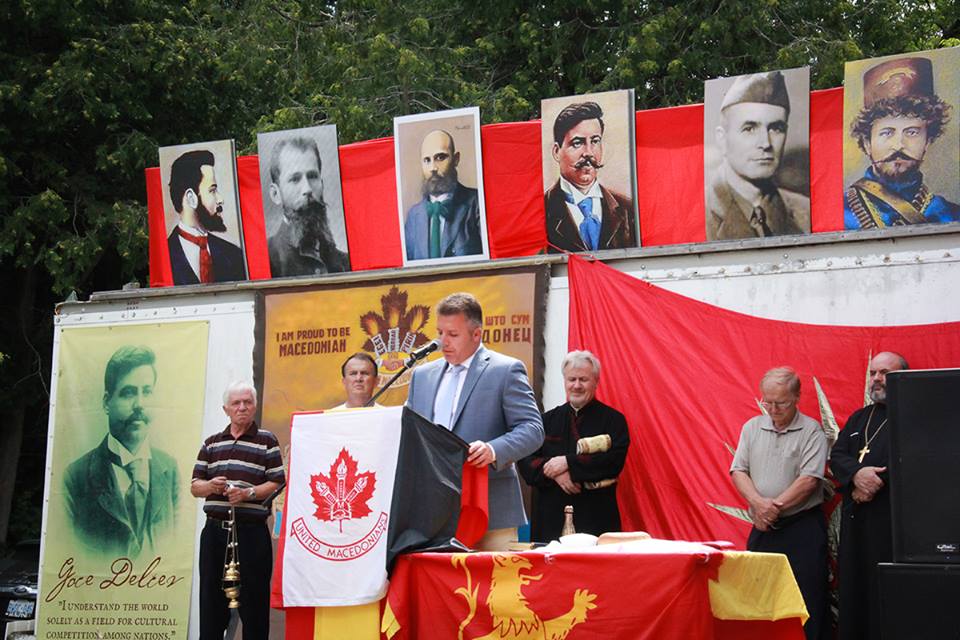 There is doubt over the Greek Foreign Minister 's visit to Skopje scheduled to take place at the end of August. According to IBNA information, the date for his visit has not been formally accepted by FYRO Macedonia, while there are second thoughts following provocative actions and statements made by politicians in Skopje.
If Nikos Kotzias' visit to Skopje is postponed, all eyes will turn to New York where he will be there for the UN General Assembly due to take place in the third week of September.
However, on the Greek side, according to IBNA information, there will be a meeting between the two sides during which the MoU course will be assessed, and there will be a proposal for new ones.
Despite this, the Zoran Zaev government has not distanced itself from provocative actions of an irredentist nature something which has made the Greek Foreign Ministry issue a tough announcement.
The Foreign Ministry's announcement denounces the participation of the Consul General of FYRO Macedonia in Toronto in an event of irredentist nature. According to the Greek Foreign Ministry, with the Consul's participation, FYRO Macedonia is once again violating the Interim Agreement, which requires abstention from any action that supports territorial claims.
"At this event, Mr. Palacevski made a speech while in the background irredentist symbols and a map of Macedonia that included Greek territory were on show," the Foreign Ministry's announcement continues.
"The new FYROM government declares that it wants a new beginning in its relations with Greece. However, despite changes in  people, it seems that irredentism remains the dominant state ideology and everyday political practice in the neighbouring country," the statement said.
"The abandonment of irredentism, the respect of borders and the observance of the principles of good neighbourly relations are essential prerequisites for the achievement of FYROM's Euro-Atlantic aspirations", the Greek Foreign Ministry's announcement concludes./ΙΒΝΑ