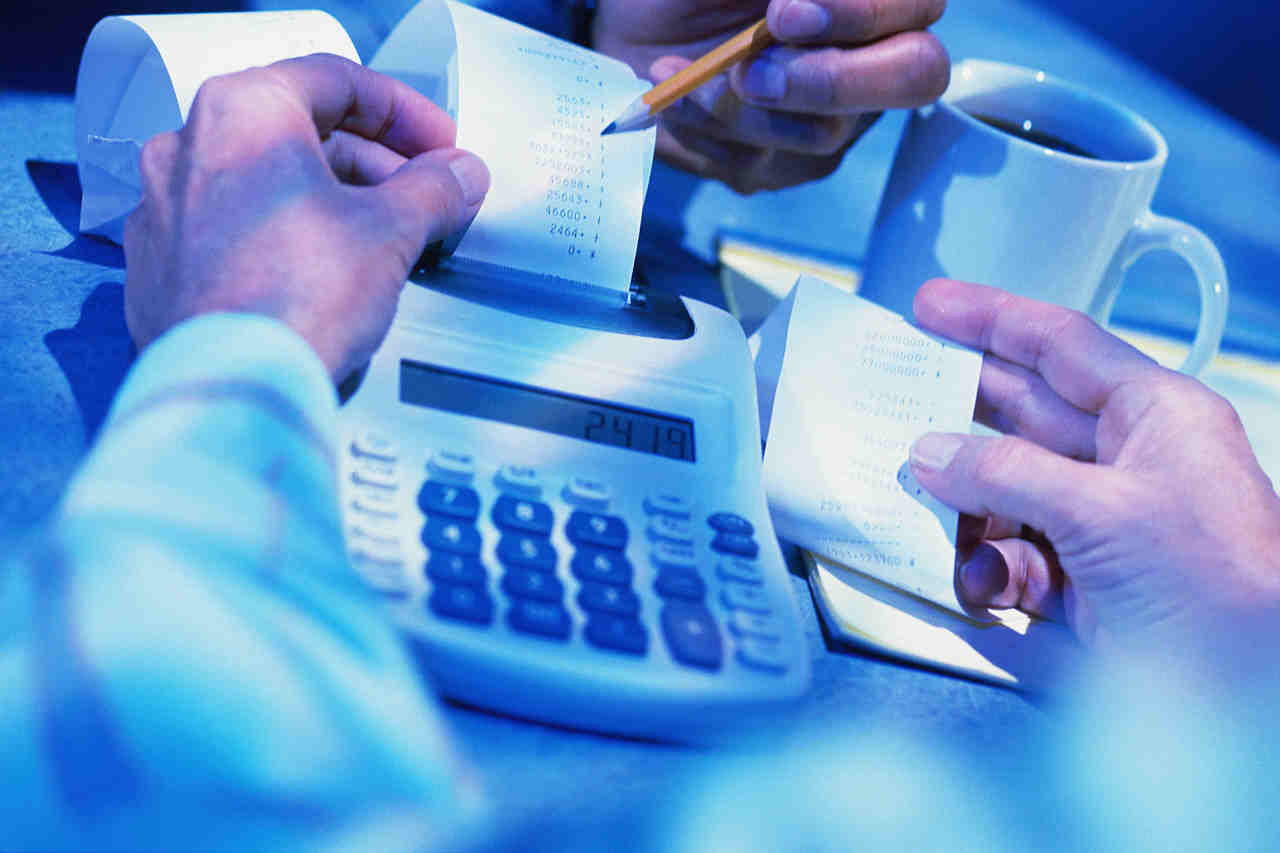 By Christos T. Panagopoulos –
Governments of Montenegro and Portugal signed on Friday the conclusion of the Agreement on Avoidance of Double Taxation between the two countries, as well as the the prevention of tax evasion on income.
In a meeting held in Lisbon, the Montenegrin delegation led by Mitar Bajčeta, head of the Directorate of the customs system and customs policy at the Ministry of Finance, and the delegation of the Republic of Portugal Miguel Serrao, tax adviser at the Ministry of Finance signed the relative agreement.
During negotiations, agreement was reached on most of the matters governed by the said treaty, and issues being discussed during the second round of negotiations.
Both delegations expressed their readiness to immediately come to the conclusion of the contract, which would ensure the elimination of double taxation of income of a resident of both Contracting States, the removal of tax barriers to foreign investment, applying the principle of equal tax treatment of natural and legal persons of the Contracting States, the promotion of scientific, cultural and sports cooperation.
Source: Montenegrin government