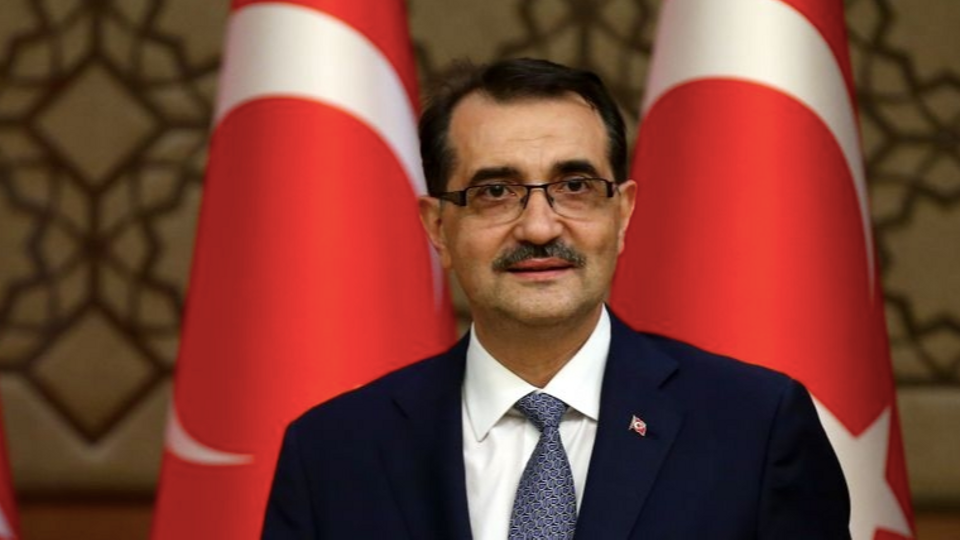 "On Thursday we send a second drilling rig to Cyprus. In July we start drilling in the northern part of the island".
Turkey's Energy Minister Fatih Donmez officially announced the launch of the drilling of the Turkish Fatih drilling rig within the Cyprus Exclusive Economic Zone.
"We continue with our ship Fatih our second drilling in the Finike-1 area. The depth of the water there reaches 2300 meters. Our drilling has exceeded 3000 meters. Our goal is to descend to 5000-5500 meters. We aim at 120 days' work"
He also said that Turkey's second drilling rig begins his journey to Cyprus. "We continue our work. Our second drilling rig Yavuz will be ready. On Thursday, it will begin its journey. Early in July it will begin drilling in the areas granted by the 'Turkish Republic of Northern Cyprus'".
Donmez said that "Turkey will continue to defend the rights of the expatriates and the 'Turkish Republic of Northern Cyprus'" and stressed that "those who want to take Turkey out of the Eastern Mediterranean energy map have not understood that there can't be a solution without Turkey "./ibna