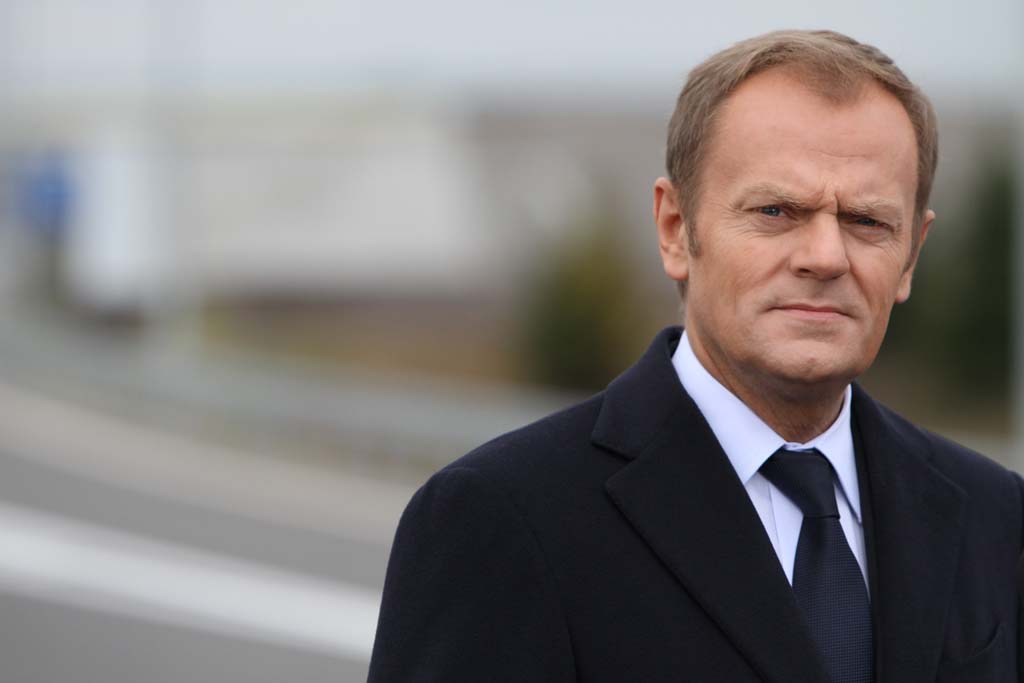 Bucharest, February 16, 2016/ Independent Balkan News Agency
By Irina Stoica
EU citizens who currently work in the UK will not be subjected to the safeguard mechanism on social benefits that London is currently pushing for. European Council President Donald Tusk tried to calm spirits a bit, after his meeting in Bucharest with Romanian president Klaus Iohannis. President Tusk acknowledged the importance of social benefits for Romania and other European countries. He insisted on the fact that the proposal he presented in Bucharest is "just and balanced" and is aimed at protecting the freedom of movement, while helping the United Kingdom settle its concern on the access to social benefits. According to Tusk, the meeting of the European Council this weekend will be crucial for the matter, as the agenda includes the greatest challenges to the EU: UK's membership and the migration crisis. It is a critical moment, Tusk admitted. "There is a real risk of breakup of the Union, and only UK citizens can decide their country's future in the European Union, but there will be no compromise on the fundamental freedoms and values. It is only natural to see tougher positions as the decision time nears, but it's also time to pay more attention to the arguments of all sides, as broken things are hard to remedy", Tusk concluded.
Romania's position on the safeguard mechanism advanced by the UK is crystal clear. "In reference to the freedom of movement and the social benefits, we shall further support the importance of observing the fundamental principles on the free movement and non-discrimination of workers. The rights of the Romanian nationals working in United Kingdom or in other EU member countries as regards their access to social benefits should not be called into question", Romanian president Klaus Iohannis told Donald Tusk.
In the package regarding the UK that is to be addressed at the European Council this weekend, a safeguard mechanism is proposed to allow a short-term limitation of the access to certain types of UK-specific social benefits for the EU citizens who wish to enter the labor market. "I stressed out that Romania's main concern is that the safeguard mechanism be non-discriminatory, not have an exceptional character, and be as limited in time as possible. It's enforcement should be based on pertinent justifications", the Romanian president said. In his opinion, only non-contributive benefits should be considered.
Ahead of the meeting of the Council of the European Union, President Tusk has already met UK Premier David Cameron, Romanian President Klaus Iohannis, and French President Francois Hollande. He has also scheduled meetings with Greek PM Alexis Tsipras, Czech PM Bohuslav Sobotka and German Chancellor Angela Merkel.