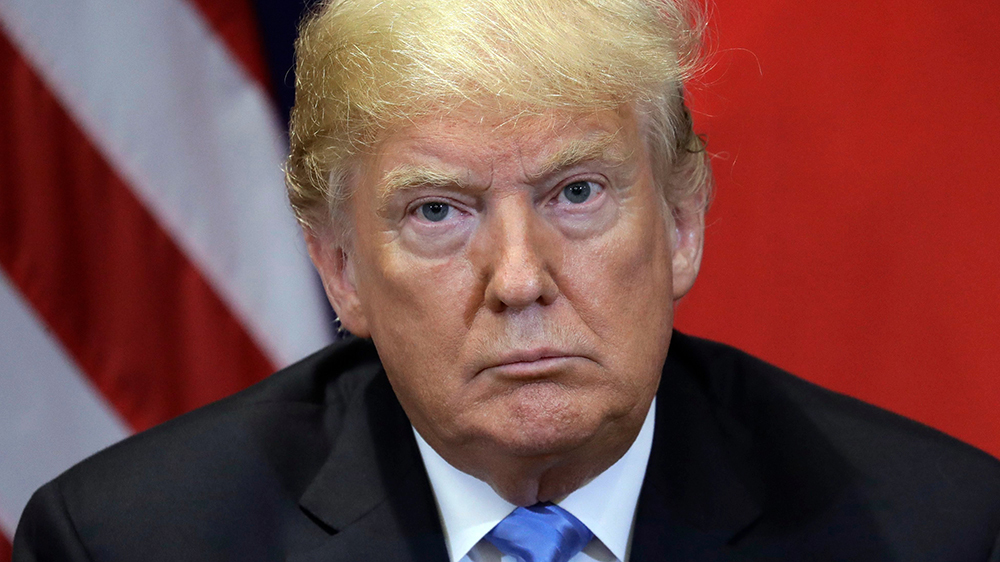 On behalf of the American people, congratulations on the ratification and implementation of the Prespa Agreement. This is the most historic achievement in the Balkans since the Dayton Accords, and it is a testament to your courageous leadership, says United States President Donald Trump in a letter addressed to Prime Minister  of Northern Macedonia Zoran Zaev.
"Through your efforts with Prime Minister Tsipras, you have secured a more stable and prosperous future, not only for your two countries, but for the entire region. Your country will now take its rightful place in the North Atlantic Treaty Organization as the Republic of North Macedonia," says President Trump.
He expresses hope that the Prespa Agreement provides inspiration for other countries in the region.
"It underscores the fundamental truth that, through political courage and the ability to focus on long-term benefits over short-term risks, leaders can make the tough compromises needed to put their countries on a path toward a brighter future," reads the letter.
Trump again congratulates Zaev on his leadership and commitment in seeing this process through, from negotiation to ratification to full implementation.
"North Macedonia is a strong partner of the United States. We look forward to welcoming you as our 30th ally in the North Atlantic Treaty Organization and continuing our work together to ensure peace and prosperity in the Western Balkans," says U.S. President Trump./IBNA