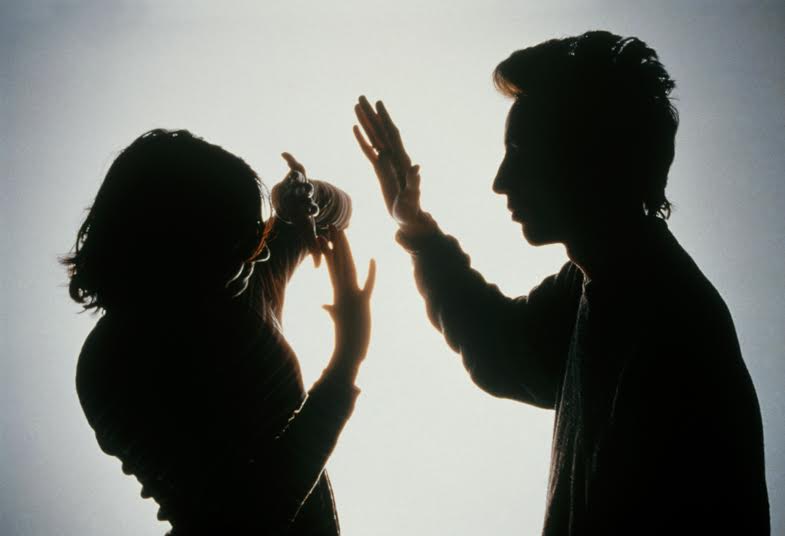 IBNA Special Report
Skopje, July 1, 2014/Independent Balkan News Agency
By Naser Pajaziti
In FYR Macedonia, 82% of victims of domestic violence are women. Cases of this type of violence are registered on a daily basis and in 93% of the cases, it's the men who use domestic violence.
These data have been generated from an analysis carried out by the Academy for Judges and Prosecutors.
Based on the analysis carried out by processing data secured from court rulings, domestic violence in the country is growing on a daily basis and the stories are different and sad.
Victims continue not to denounce cases for their own reasons such as fear from the spouse and reluctance to make the case public.
These are different cases of domestic violence and different abuses in the country. The majority of these cases are not eager to talk and avoid public denouncements.
Aneta Arnaudovska, head of the Academy for Judges and Prosecutors says that the growth of domestic violence is worrying and that court must act by issuing tougher sentences against perpetrators of these acts.
She says that a guideline has now been drafted in order to be used by judges and prosecutors to deal with domestic violence cases.
This academy is also leading a campaign against domestic violence, which has the support of the Dutch government.
Dutch ambassador to Skopje, Mariet Shurman declared that Holland has been helping the authorities of the country for years in the fight against domestic violence.
"Domestic violence is a typical event which doesn't only happen in Macedonia. It's present throughout the world and it's a problem for society. But even in the case of Macedonia, there must be an accurate legal framework which will punish all those who use domestic violence", says ambassador Shurman.
According to her, there are positive signs whereby victims of domestic violence have become aware and are reporting the cases.
The head of the organization for women's rights "Antiko", Gjynere Nebiu says that current problems and social and economic crisis lead to domestic violence and according to her, this is leading to an increasing trend.
"But the worst is that in the majority of cases, women are reluctant about reporting violence to the competent authorities, because this is considered to be a shame in their circle", says Gjynere Nebiu for IBNA.
She adds that children who grow in environments where there's domestic violence, is also a problem. This is reflected on them in the future, considering violence as the only way to settle disputes with the spouse.
The Ministry of Interior has also registered cases of domestic violence. The minister of Interior, Gordana Jankulovska has reported for a growth of this phenomenon in a report published for the first quarter of this year.
"From 2011 until the first quarter of this year, police have registered a total of 2073 cases of domestic violence, where the victims in around 90% of cases have been women and children", says Jankulovska.
Government in FYROM says that it has focused on the prevention of domestic violence through institutional mechanisms. Ministry of Labor and Social Policies says that it's implementing a national strategy for the prevention and protection from domestic violence for the period 2012-2015.
A bill will also be approved with the aim of preventing such phenomenon.
Dusko Minovski, adviser at the Ministry of Labor and Social Policies, says for IBNA that the law allows a more synchronized action of all institutions and a tougher punishment for perpetrators.
"It's necessary to provide a systematic solution in order to prevent domestic violence. So far, this issue has been tackled through laws and this is why institutions are slow in their action. Now, this bill will allow a more synchronized action of all institutions, by clearly dividing obligations of each institution in the fight against domestic violence", underlined Minovski.
Under the new bill for the prevention of domestic violence, police is obliged to go at the scene and draft a police report immediately after it receives the report. The victim is provided medical care, while the author is detained and taken to court. In extreme cases, victims are taken under state custody in social centers. /ibna/