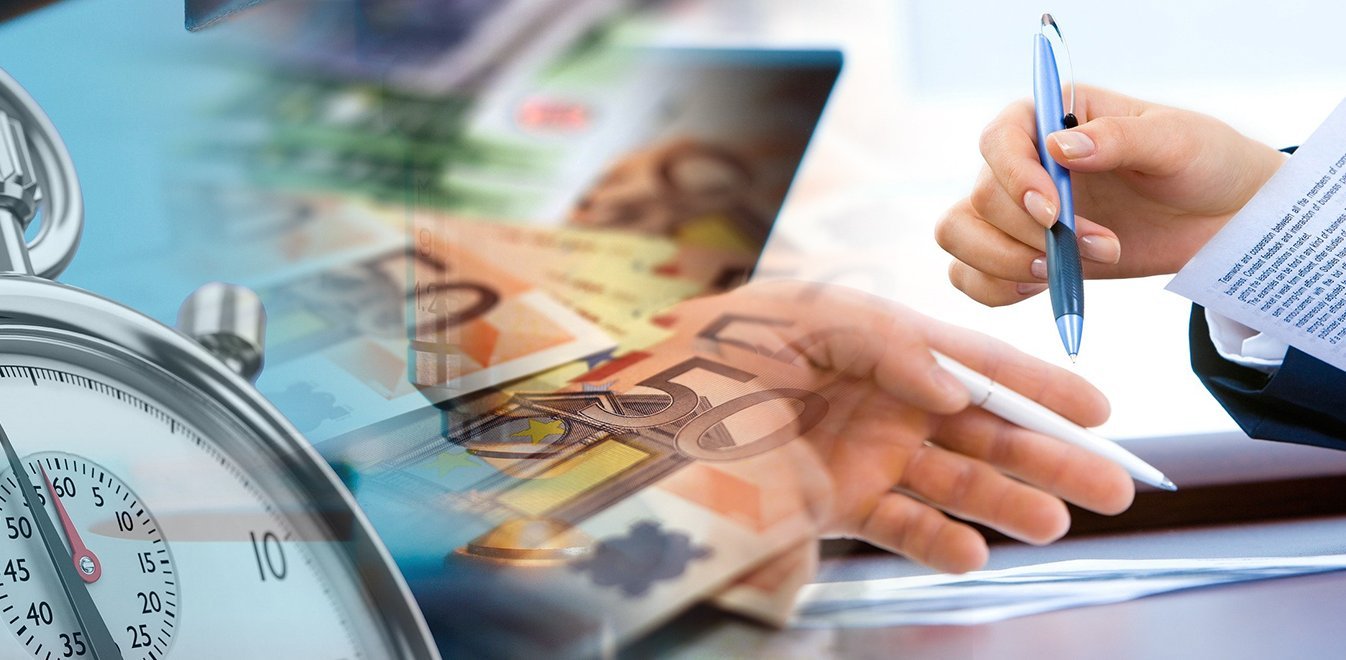 The road to growth goes through reducing employees' tax burden, with the first step being the abolition of the solidarity levy, through strengthening weak households, as well as shielding employment, both by supporting existing jobs and by providing incentives to create new positions.
These constitute three of the main incentives reportedly contained in the bundle of proposals by the "Committee of Wise Men" under Professor Christoforos Pissarides for the development of the Greek economy, which was handed over to the Maximos Mansion HQs.
Social Security
The same package includes the introduction of a capitalization scheme in the second pillar of social security, the gradual transfer of real estate tax resources to municipalities, as well as the shift to renewable energy sources.
The commission has already submitted its approximately 100-page interim conclusion to the prime minister, in order to get a glimpse and elaborate the strategic plan for the transformation of the economy. It should be noted that the drafting of the conclusion has been carried out within the context dictated by the new dawn in the aftermath of the pandemic, as this plan will be taking its final form by October, when there will be greater clarity about the European funds Greece will receive from the Recovery Fund, in an effort to address the consequences of the health crisis.
According to the same sources, the economic priorities of the plan include, inter alia, the rise of investment and exports as a percentage of GDP, the strengthening of wage labor and the reduction of shadow economy, investment in education and knowledge, growth in the size of Greek businesses, the advancement of cutting-edge technology, innovation and digitization, the achievement of ambitious environmental goals and the support of weak households.
In particular, sources report that the professors of the committee propose in the committee's interim conclusion 15 axes of development policy, namely:
-Reduction of the tax burden on paid work.
– Accelerated depreciation and reduction of energy costs in processing.
– Enhancing basic research by removing anchors in universities.
– Incentives to boost innovation.
– Radical upgrade of the training system for the unemployed and employees.
– Support for women to facilitate their participation in the labor market.
– Introduction of the capitalization system in the second pillar of social security.
– Creation of specialized departments in the courts for cases of significant financial interest, with one year as the maximum limit for issuing a ruling.
– Continuation and deepening of the digital reform in the public administration.
– Modernization of the financial supervision system in the field of investor protection.
– Modernization of education at all levels.
– Restructuring the health system with priority in digitization.
– Gradual transfer of real estate tax resources to the local level.
– Energy upgrade of buildings.
– Shift to RES while reducing transition costs and supporting local communities during the de-lignification process.
– Infrastructure development. /ibna