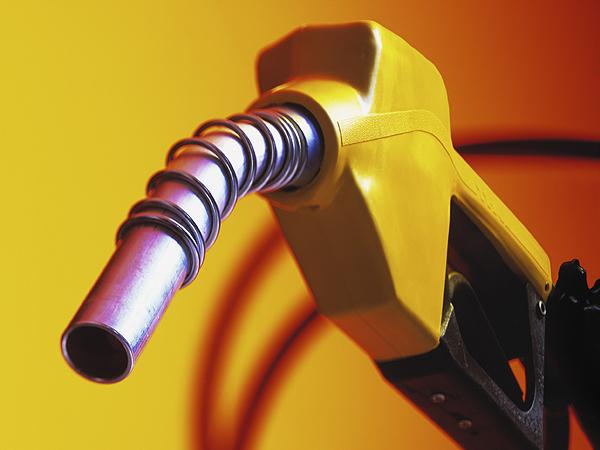 Domestic petrol and diesel fuel sales increased in January 2013 compared to same term in previous year.
Domestic petrol sales have increased 7.6 percent and diesel fuel sales have increased 11.8 percent in January 2013 compared to the same term in the previous year.
Turkish Energy Market Regulatory Authority (EPDK) released Petrol Market Sector Report for January 2013.