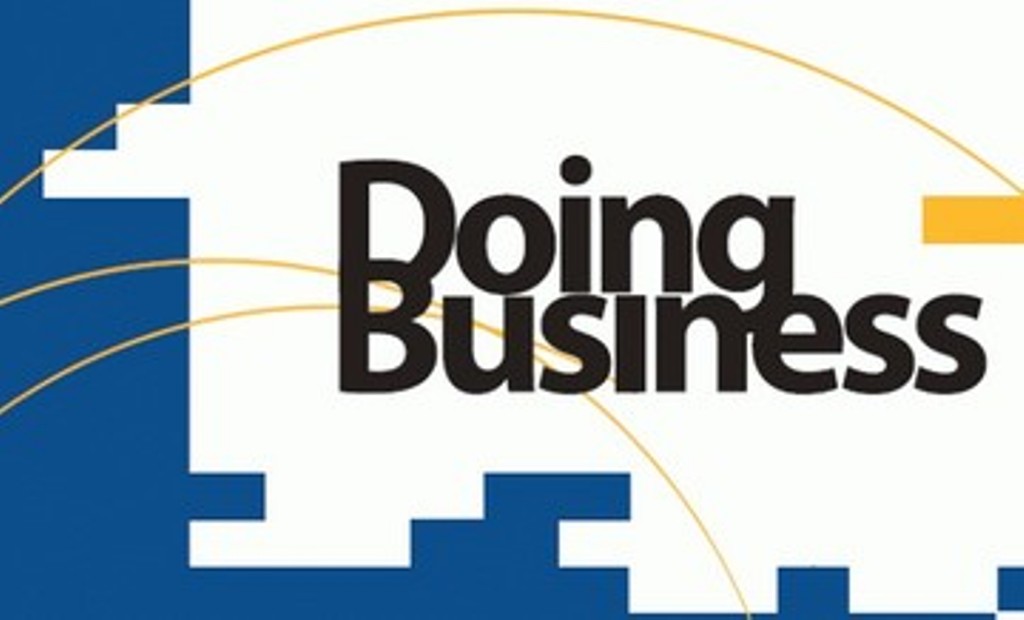 To do business in Albania is becoming more and more difficult. This has been stated in the latest report of the World Bank called "Doing Business 2018", where Albania has lost 7 positions.
In this report, Albania ranked 65th, while last year, it ranked 58th among 190 countries of the world.
The report in question also points out positive aspects of doing business in Albania, such as borrowing or the part that concerns labor market regulation.
On the other hand, "Doing Business 2018" mentions the fact that supply of businesses with power supply is a problem.
Then, the report mentions difficulties in the payment of taxes or construction permits and also the registration of properties, where Albania ranks 103rd.
"Albania has improved access to credit, by making amendments in the Civil Code and the Law on Collateral and also by approving a new law on bankruptcy. Also, Albania has amended legislation to reduce the maximum amount of work hours (including extra hours) during a week", the report says. /balkaneu.com/