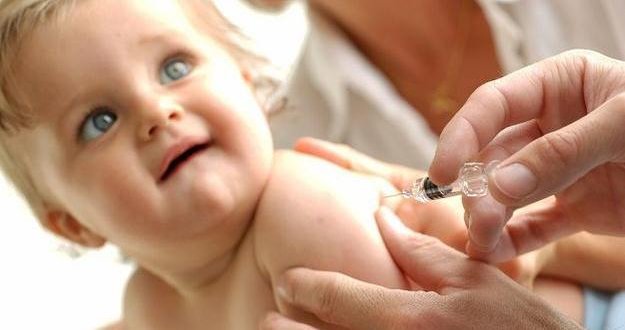 Athens, September 10, 2015/ Independent Balkan News Agency
By Spiros Sideris
More than 250,000 children throughout Greece have no access to the public health system and do not make the necessary vaccinations.
This number is calculated in approximation, as at the same time, there are no figures for the vaccination level in Greece, and as a result that the country can't provide to the European Union the relevant figures which is obligated to give.
As the general secretary of 'Doctors of the World', Liana Maillis explained at a press conference that this estimation was done two years ago, long before there was a dramatic increase in migration and refugee flows. "To the numbers that we had were also added the children of refugees for whom we do not know how many vaccines they have done. All these create an explosive situation and there is a visible risk for the reappearance of diseases which were eliminated, such as diphtheria, tetanus, whooping cough, measles and polio,  sporadically appear", Maillis said.
After the dismissal of a large number of doctors, she added, "EOPYY and other health structures have been decimated and cannot serve the insured, let alone uninsured children".
They are also high rates of dental problems in children. According to the chairman of the 'Doctors of the World', Nikitas Kanakis, two years ago the index of dental caries in children was 60%, a rate which today has grown, however, this is also an area where we have no actual data. "By 2013, we had a differentiation of urban areas with the region. In non-urban areas health centers played a role, but with the retirement and the slow death of the health system, the first posts that were left vacant were those of the dentists, with devastating effect of the dental care in the region. Also, in big cities dental care is largely private and is taking a blow due to the economic crisis", explained Michalis Kalavritinos, on behalf of the Greek Dental Federation.