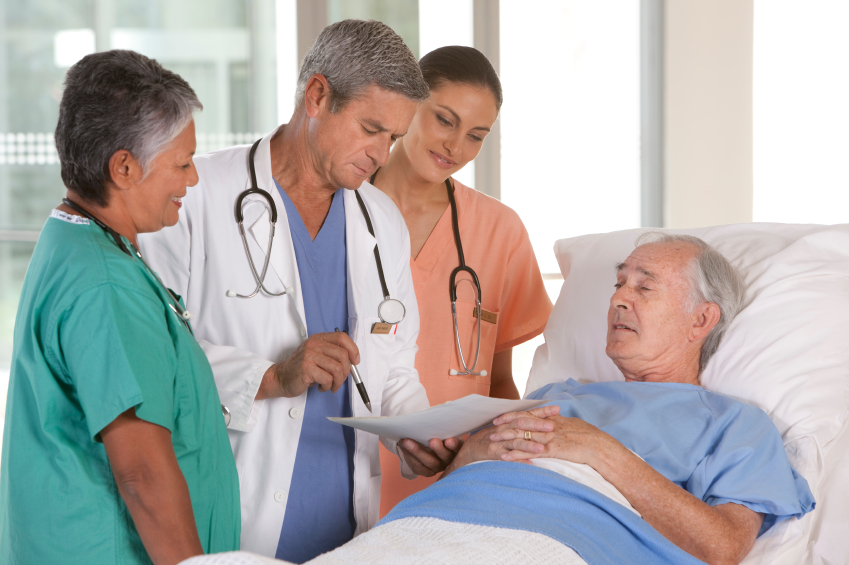 By Natasa Radic – Zagreb
In any case, Croatia faces a hot politica winter. Doctors and nurses in the Croatian hospitals still consider the possibility to strike. All the negotiations have so far failed and just last week, after more than three hours of discussions,representatives of the Croatian Medical Union and the Union of Nurses and technicians have left the talks with Minister Rajko Ostojic. They have decided that enough has been said and that they do not see any further open windows for negotiations. The negotiations with the minister continued only with the representatives of the Independent Trade Union of Health and Social Welfare led by Spomenka Avbersek.
The president of the Croatian Medical Union Ivica Babic explained the reasons for leaving the negotioations:
"We will soon enter into action and work under pressure. Rather, we wait a few days and meaningfully organize the nex stepts. Again, I'm saying our goal is an effective generaln strike, we want to take the measures to be as short as possible to spare our citizens. Strike has only one goal: to raise the awareness of government as an employer and to point out the problems that have occurred because of the fault-guided health policy, "said Babic after the meeting with the minister.
"I do not understand why the doctors and nurses want to strike again.They have been paid better than most of of the other who are employed and we desperatly need them and their services", says Hana Rajkic, a student from Zagreb.
The doctors and nurses in Croatia will decide to go on strike if it turns out that their rights are being dismissed because of the Government's decision to cancel the collective contract arrangements that deals with health care. So far, all the negotiation attempts have failed, making the strike more and more possible.