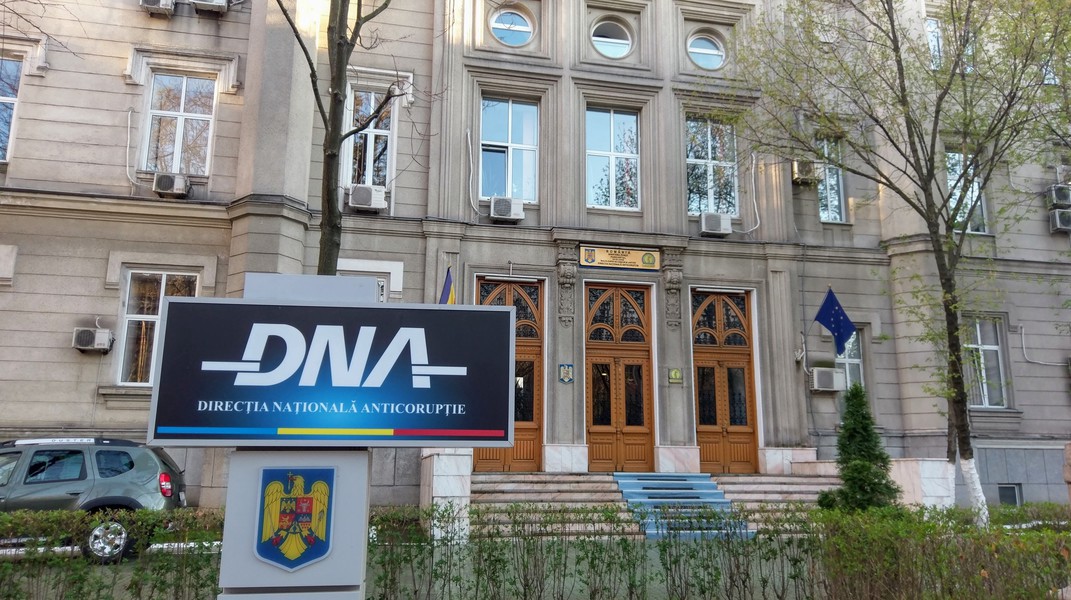 Lawmakers in Romania knew that what they were about to vote regarding the Criminal Code in the country was not accepted by the society, the judiciary and various other local and foreign officials who had voiced concerns over the action.
Now, just two days after the draft bill to amend the Criminal Code, adopted on Wednesday by the Parliament, he National Anticorruption Directorate (DNA) comes to observe that numerous "categories of deeds that are currently sanctioned by the criminal law and which have a significant impact on the social values ​​protected by law" will be decriminalised -that was exactly what the government wanted to achieve.
The Romania Journal reports that "According to the anticorruption prosecutors, the amendments to the Criminal Code 'after the adoption of amendments to the Criminal Procedure Code' were voted by Parliament without taking into account the observations and proposals made by the Superior Council of Magistracy (CSM) and by the professional associations of judges and prosecutors, without a consultation and a real collaboration with the judicial institutions invested with the enforcement of the criminal law."
The Friday DNA release reads that in case the amendments are realised in practices, they will have the below mentioned consequences:
– Decriminalization of broad categories of deeds which are currently sanctioned by criminal law and which bring a significant impact on the social values protected by law;
– cuts the sentences for certain offenses with prescription of deeds;
– Additional conditions for certain deeds to fall within the scope of criminal offenses (in the absence of these conditions, the files already in progress at the Prosecutor's Office or in the courts will be closed);
– Additional conditions for certain regulations required by European directives, such as the extended confiscation, in order to be effectively enforced, which will aggravate the recovery of the proceeds of crimes;
– Unjustified increase of evidence standard which will make it more difficult to prove illicit facts.
DNA has identified 13 major problems resulting from amending the Criminal Code, the Romanian news  website says. …. / IBNA