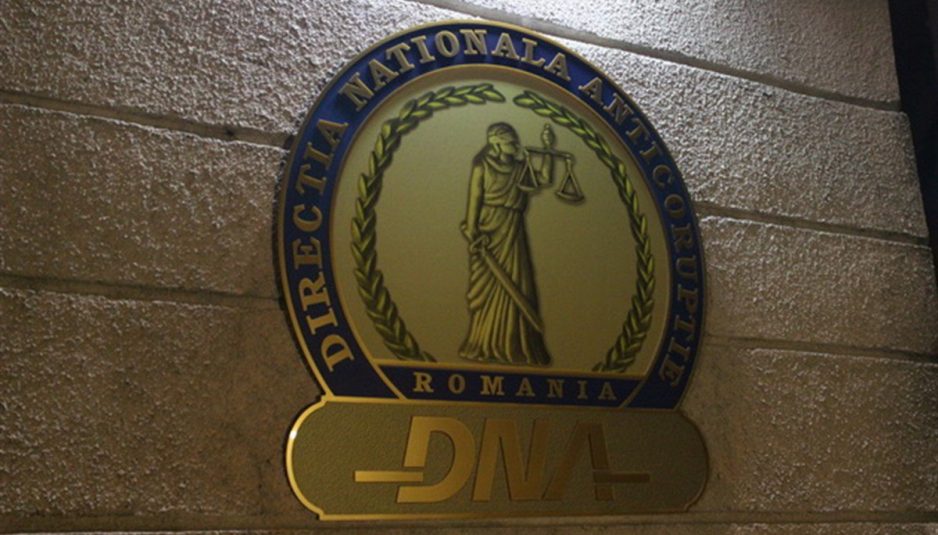 The National Anti-corruption Directorate (DNA) is filing a criminal complaint against Justice Minister Tudorel Toader for his latest statements on Belina case, arguing they represent "a type of interference in the prosecutors' activity."
Minister Toader had stated on Monday that it's not the prosecutor who should check on the legality of a government resolution, but the judge who is expert on contentious administrative matters.
DNA responds that the Justice Minister's statements related to the directorate's ongoing criminal investigation represents a type of interference in the prosecutors' activity.
Therefore, the DNA chief prosecutor Laura Codruta Kovesi has asked the Superior Council of Magistracy to analyze if Toader's statements are meant to affect the independence of the judiciary system, as DNA argues that the Justice minister has induced in the public opinion the idea that the prosecutors' activity exceeds the legal framework.
"We appreciate that the public expression of a point of view must observe the principle of responsibility, professional deontology and good faith. Accrediting the idea that the DNA prosecutors are not investigating deeds which represents trespasses is meant to affect the public opinion's trust in the DNA's activity. The fact that some publications have written about his statements has led to increasing the consequences, by affecting the entire judiciary system and by manipulating the public opinion," says DNA in the request sent to CSM.
As far as the Toader's statement that it's not the prosecutor who should check on the legality of a government resolution, but the judge who is expert on contentious administrative matters, DNA states that this matter has been definitively settled by the High Court of Cassation and Justice by the criminal decision no 13 on January 24, 2014 that established that "the deed of the minister who promotes a government resolution that refers to the illegal transfer of a immovable from the public sector to another type of public property, causing a patrimonial advantage to a private company, represents a crime of abuse of office"./IBNA
Source: romaniajournal.ro