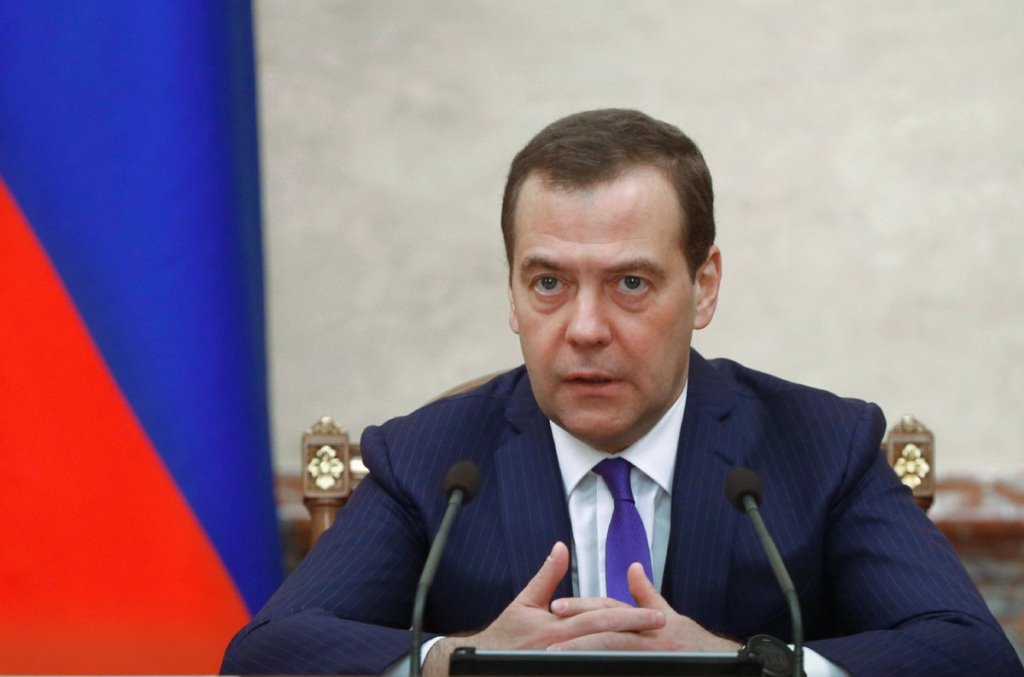 Russia declares its readiness to participate in the construction of the Belene nuclear power plant – provided there is a corresponding proposal – and it can do that just as well as other countries, Russian Prime Minister Dmitry Medvedev said during his two-day visit to Bulgaria.
Relying on Russia's nuclear power station experience, Dmitry Medvedev said Moscow has already undertaken the construction of a nuclear power stations in Turkey, Hungary and Finland and wondered: "Why not undertake a similar project in Bulgaria as well? Since we have started it…"
In 2006, Atomstroiexport, a subsidiary of the state-owned company Rosatom, won the international tender for the construction of two nuclear reactors at Belene Station.
However, in 2009 the project was stopped, while in March 2012 Sofia announced that it would not go ahead with the construction of the nuclear power plant.
Referring to this development, the Russian Prime Minister noted that the situation created by Bulgaria's refusal to proceed with the construction of this station "is of course an example of unwillingness for cooperation, while funds were spent, funds were paid, nothing was done, and these funds these were not negligible".
"But if our partners in Bulgaria want to build a new nuclear power station, it is reasonable to make use of our own proposals, which we have put forward", he said.
In May 2018, Bulgarian Prime Minister Boyko Borisov said his country plans to re-examine the construction of the Belene nuclear power plant, noting that the choice of the strategic investor will be made by inviting an international tender./IBNA