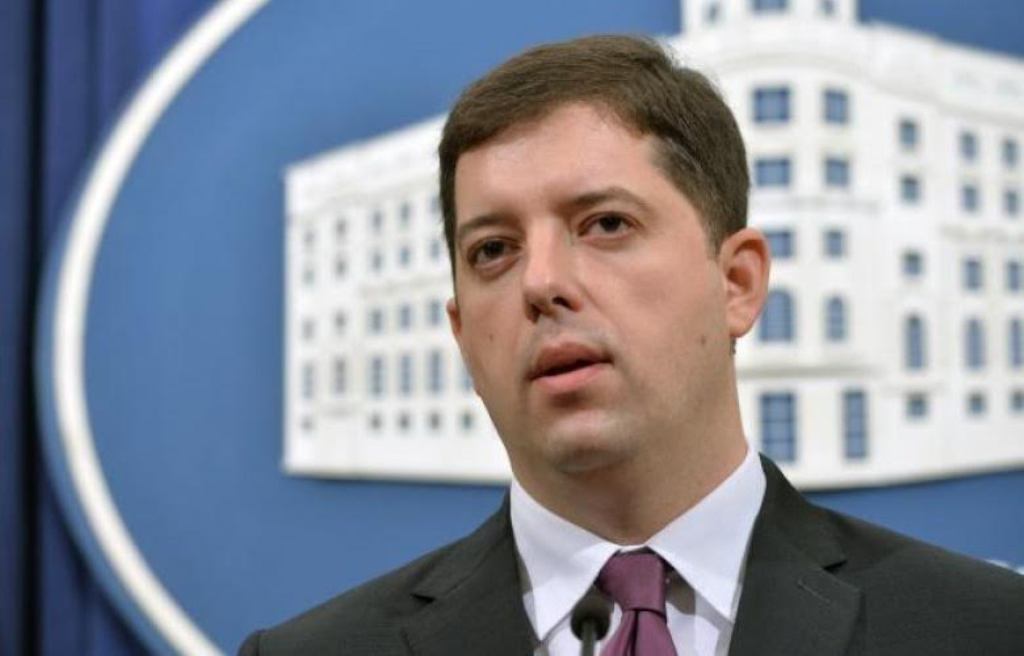 Representatives of the Serbs of Kosovo have expressed their concern that the new parliamentary elections may postpone processes which relate to their rights.
The head of the Office for Kosovo, Marko Djuric says that elections in Kosovo will act as a moratorium in the dialogue for the normalization of relations between the two countries.
"I fear that elections in Kosovo will make us waste a lot of time in the dialogue between Pristina and Belgrade and it will lead to political radicalism not only during the period before the elections, but also during the formation of the new government", he said.
He has also slammed Brussels' officials of allowing their authority to be undermined. /balkaneu.com/