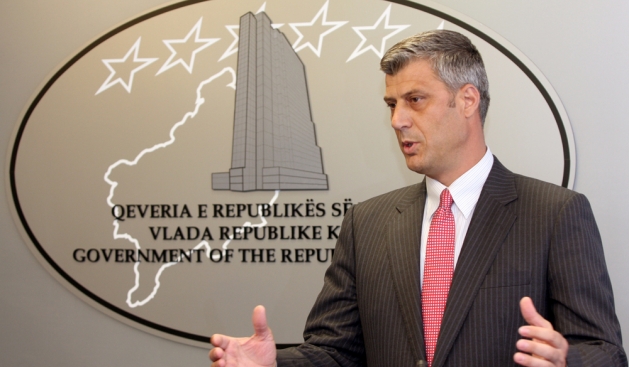 Pristina, June 25, 2013
The Prime Minister of Kosovo, Hashim Thaci has confirmed the appointment of the commander of the Police of Kosovo in the north, Nenad Djuric. Duric is reported to have been suspended twice during his service for Kosovo police.
During the first time, he was suspended for accompanying Serbian officials without the permission of Pristina and the second time for refusing to confiscate Serbian registration plates with names of the cities of Kosovo.
This appointment is part of the implementation of the Brussels agreement reached by Prime Minister Thaci and Dacic. Meanwhile, the ratification of the agreement has not yet been made in the Parliament of Kosovo.  /ibna/